Slovenia and Italia Spring 2017
At the end of April and the start of May Laura and I go and visit the Alps. We plan on staying in Slovenia for a week, and to then take the long way home. Click on a photo for enlargement.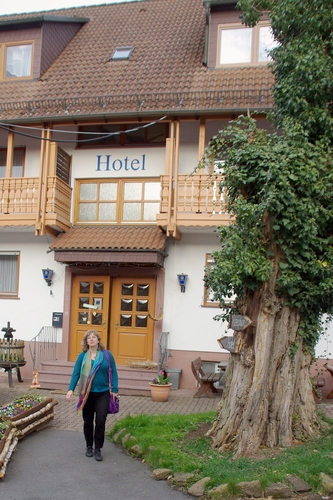 We spend our first night near Aschaffenburg in a hotel with the appropriate name Oberschnorrhof. It is in a hamlet with approximately three houses, and it has a wonderful view.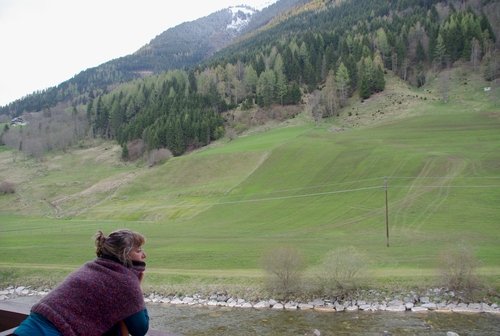 On our second night we are in the mountains, in a hotel on a pass that is not yet open this early in the year, the Sölk Pass in the middle of Austria. There are hardly any people here. This photo shows the view from our balcony.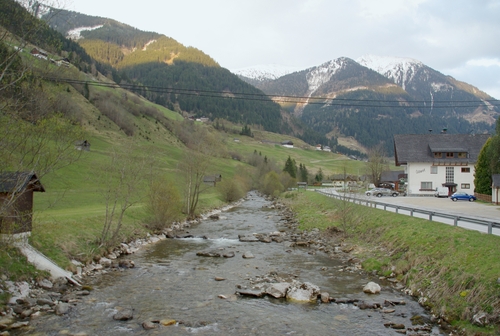 Surroundings. On the right is our car next to the hotel.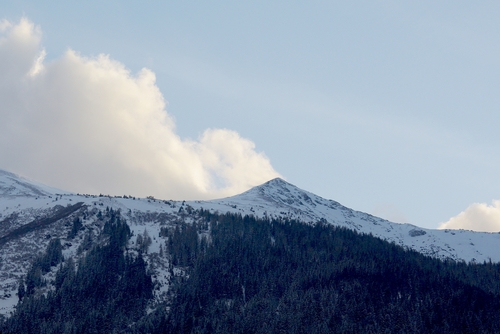 Mountains! The main reason for this holiday.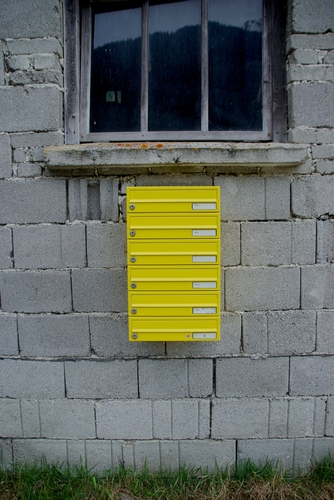 Mailboxes on Sölk Pass.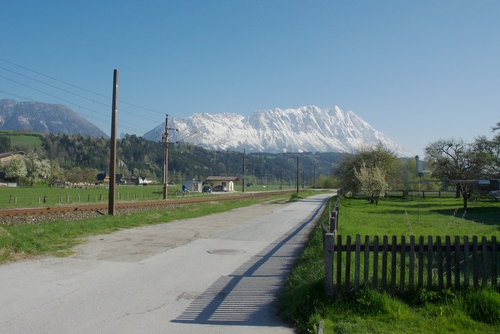 View of the mountains from the village.





Austria.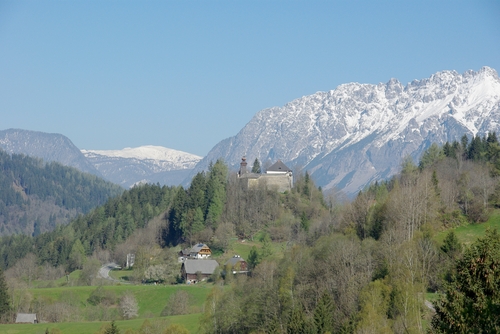 En route.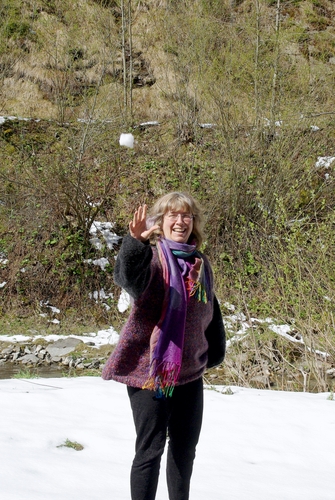 Throwing snowballs on the pass.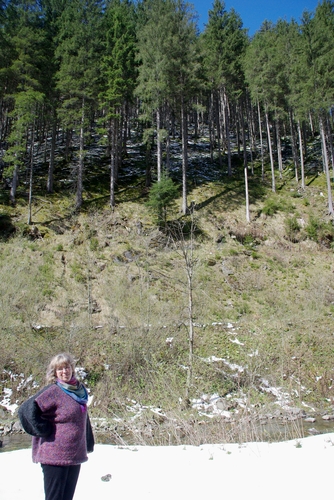 On the pass.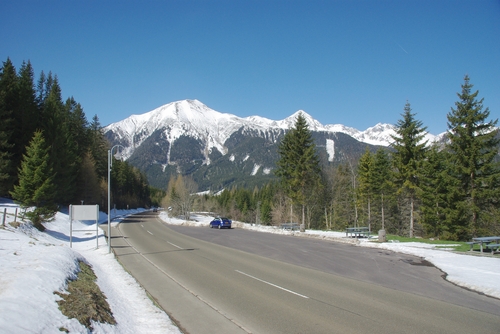 In Hohentauern.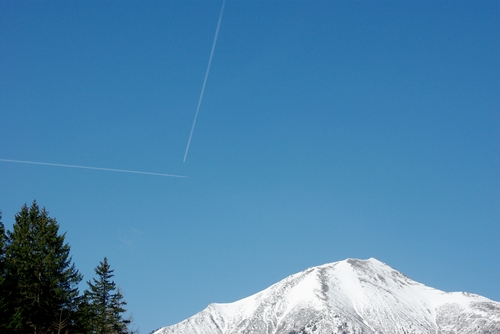 Aeroplanes.





View from our house in Gozd Martuljek, Slovenia.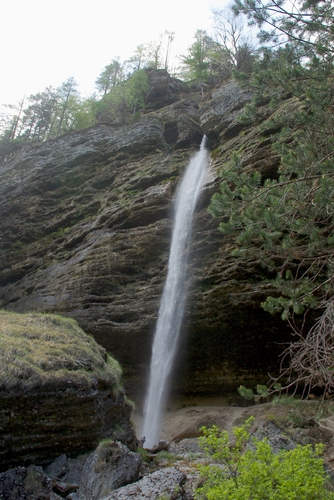 Waterfall.





Laura in the mountains.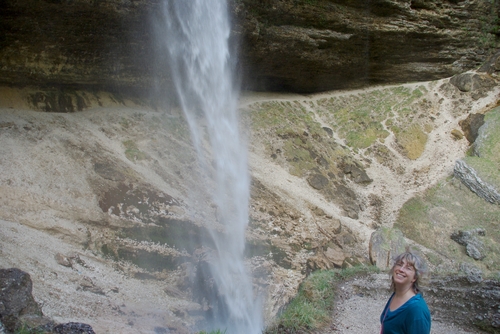 Laura near the waterfall.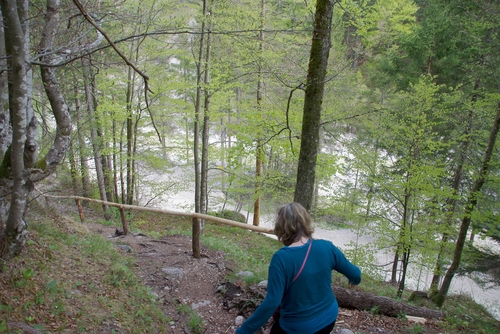 The road back.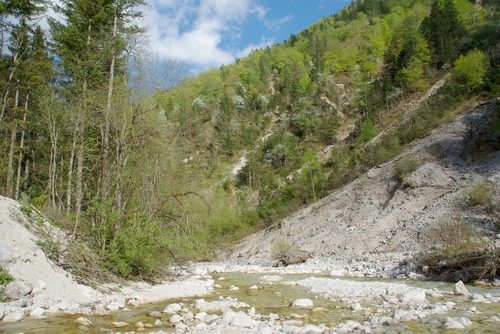 River.





The area is wonderfully mountainous.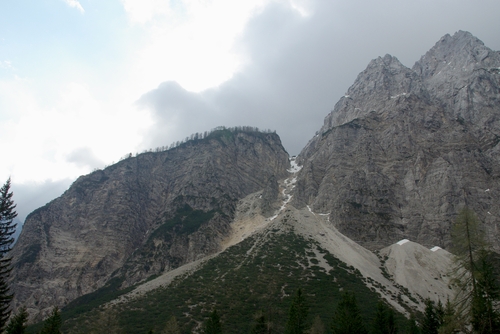 Impressive mountains.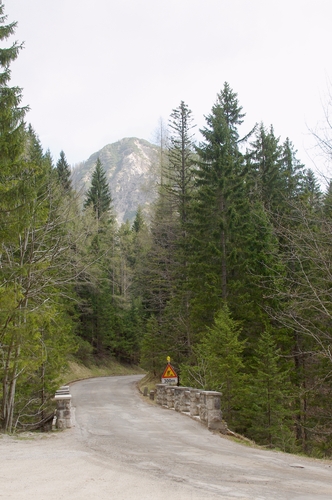 Mountain road.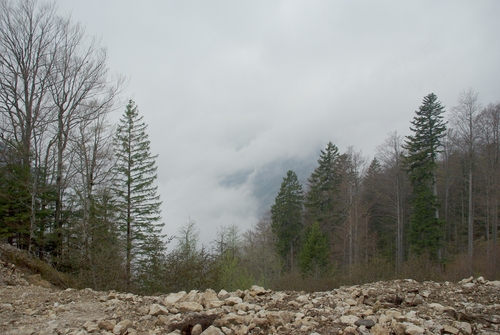 Forest.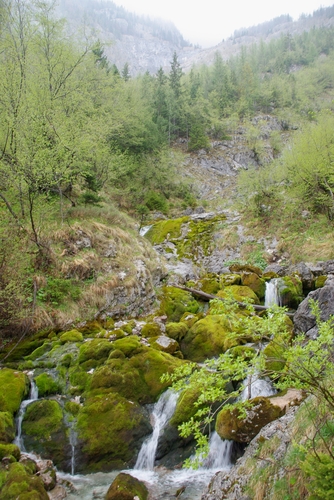 River.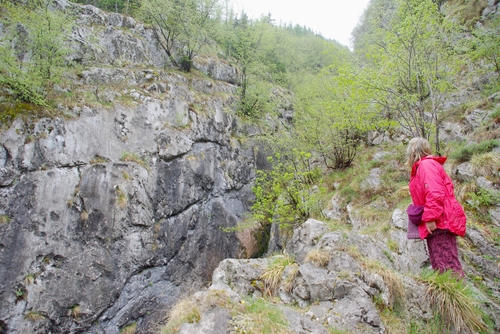 Laura looking down a chasm.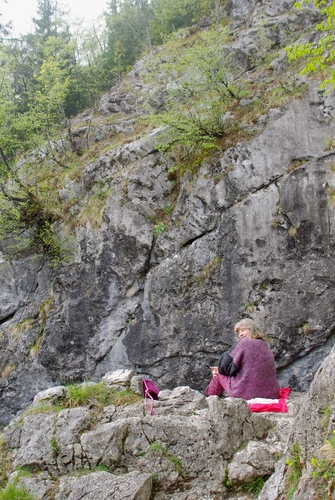 Laura sitting on the edge of the chasm.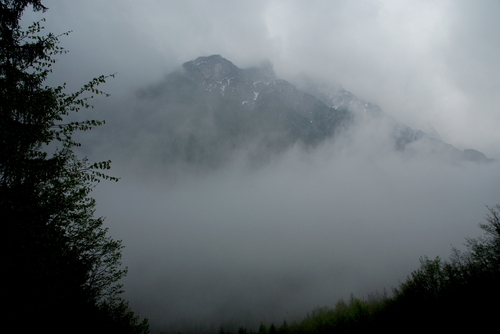 Mountain.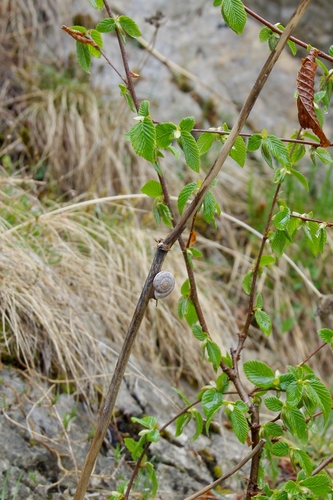 Snail.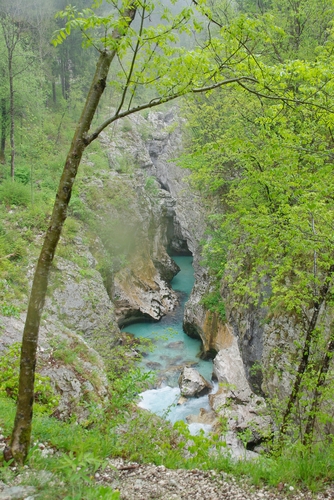 A river down below.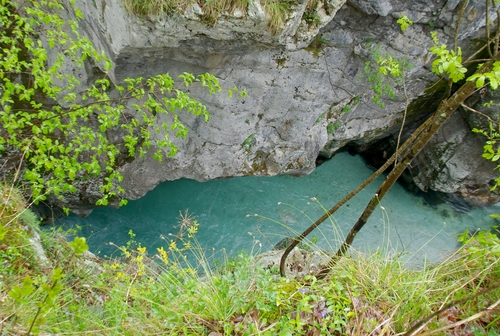 River.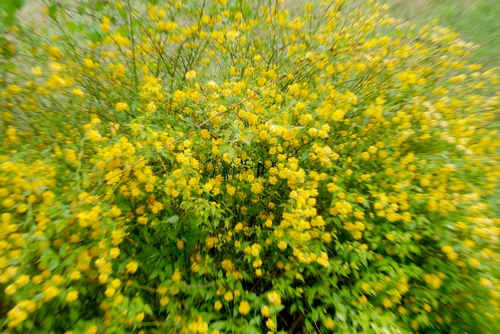 Flowers.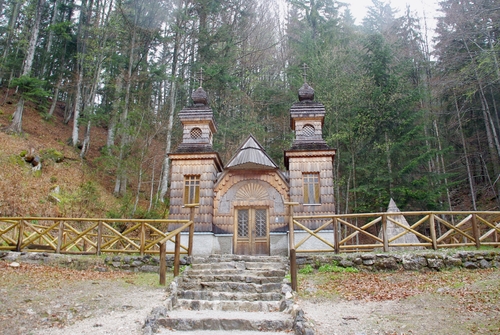 Russian chapel. It is raining a bit.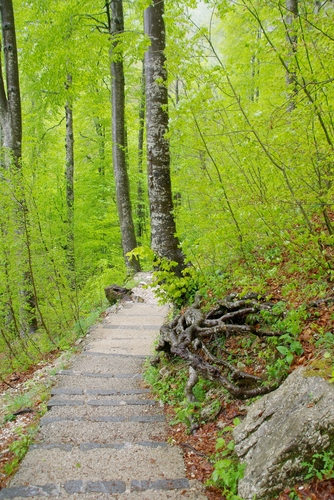 Mountain path.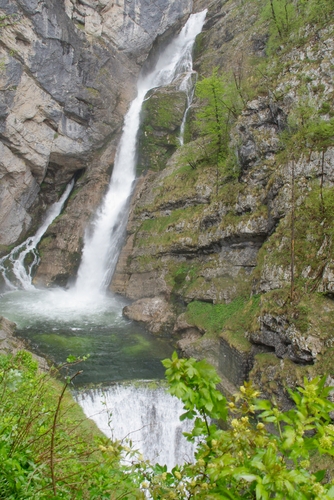 Another waterfall.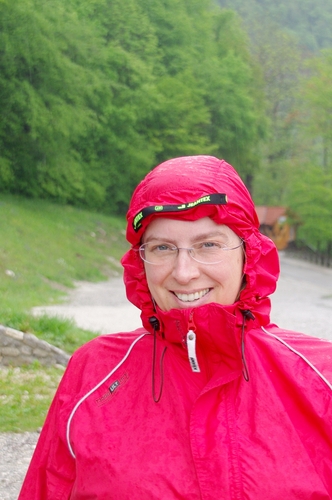 The rain doesn't stop.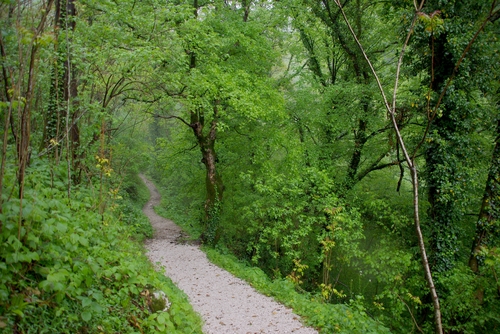 Forest path.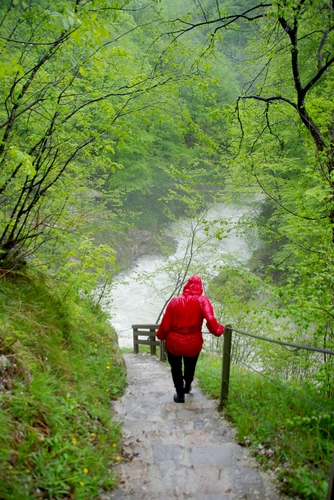 Downward.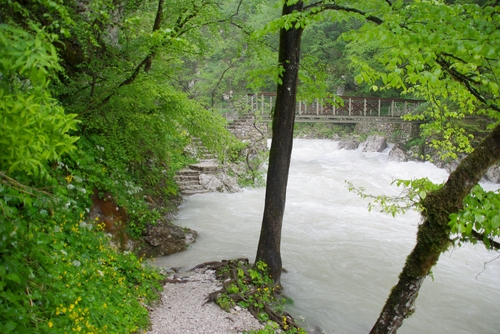 The path we had wanted to take, appears to have been flooded. We're unable to continue our walk and we go back.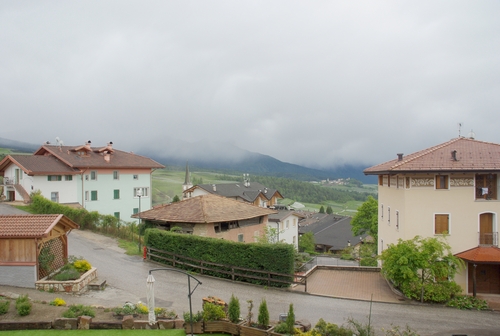 We decide to leave a few days early, and we drive to Coredo, a mountain village in Italy, between Trente and Bolzano. This is the view from the balcony of our hotel room.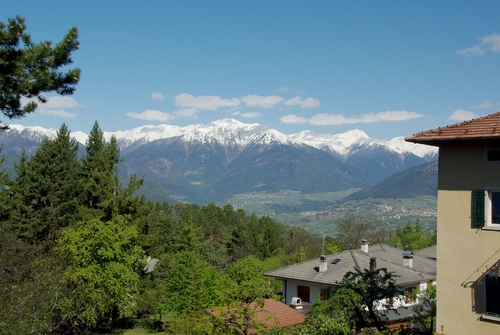 Surroundings of the village.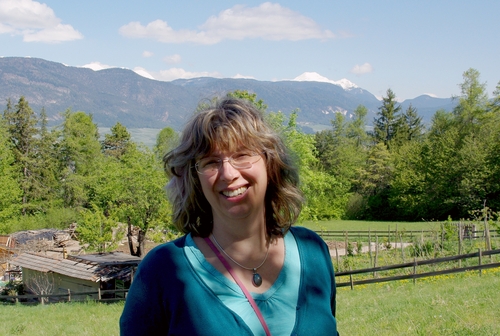 Laura.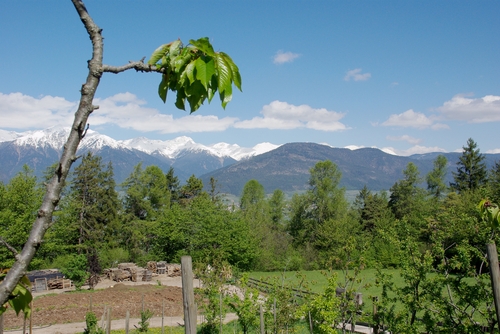 Surroundings.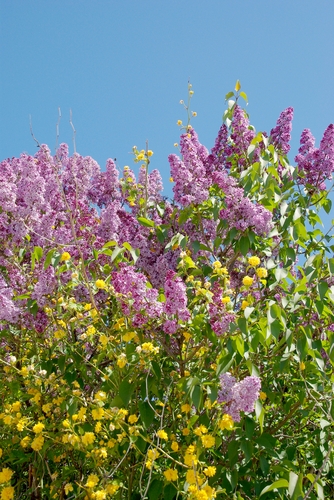 Flowers.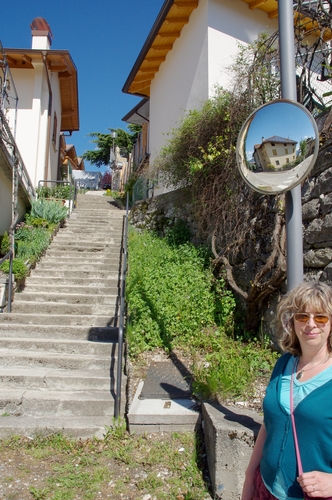 Laura in Coredo.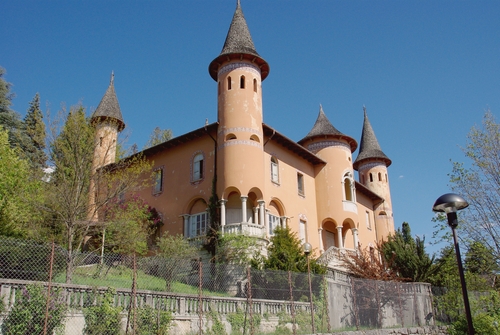 Remarkable house.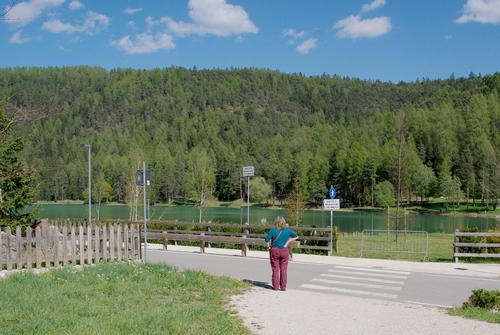 The lake near Coredo.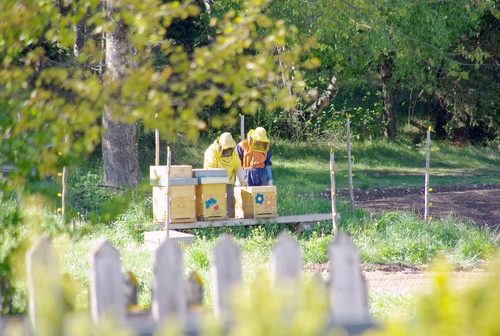 Beekeepers.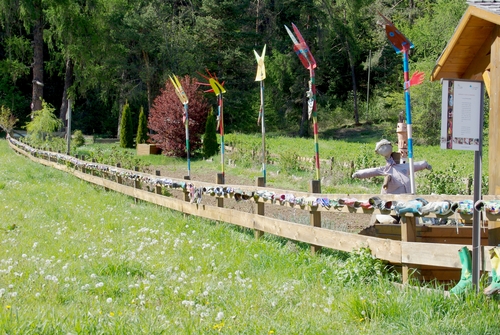 Shoes on a fence.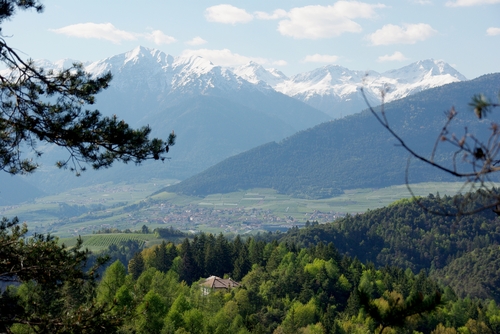 View on one of our walks.





This house looks impossible to reach.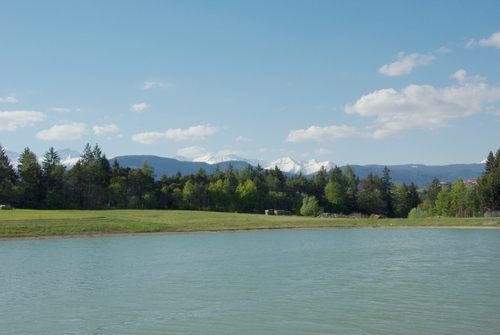 Lake.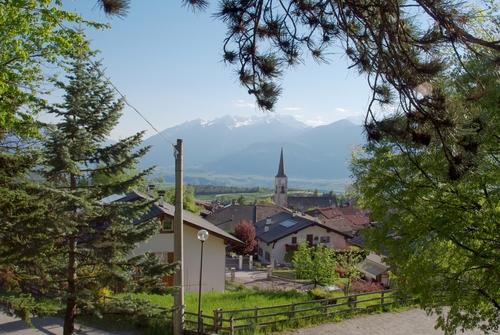 Village.





Me on the Mendel Pass (photo by Laura).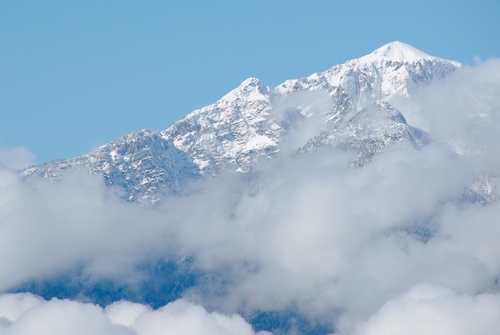 Mountain top near our hotel.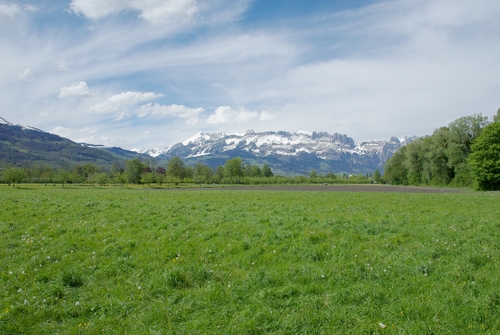 Half a day in Liechtenstein.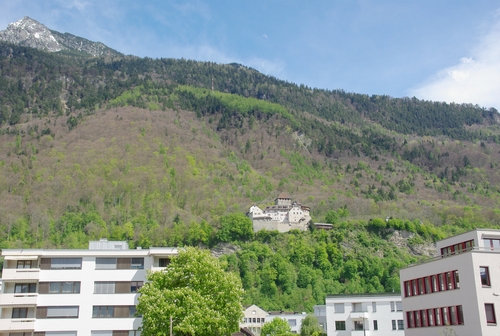 Vaduz Castle.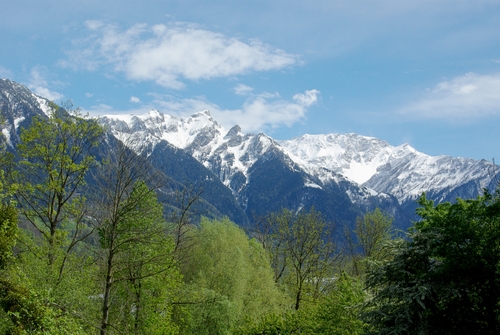 Liechtenstein.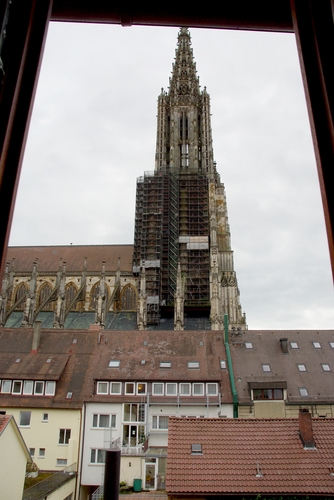 We spend a few days in Ulm. From our hotel room we have a view of the steeple of Ulm Minster, the tallest church steeple in the world.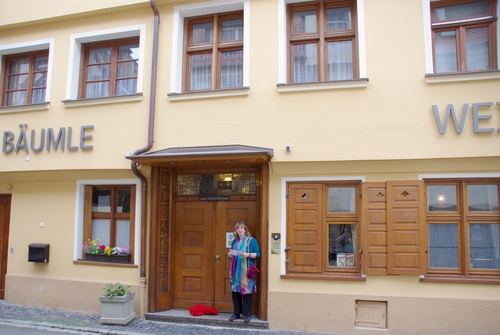 Our hotel is in the center of the city and has been a hotel since the late Middle Ages.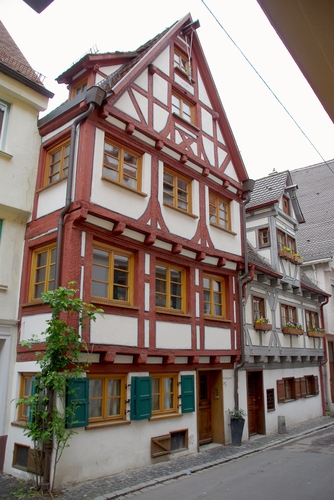 The street where our hotel is.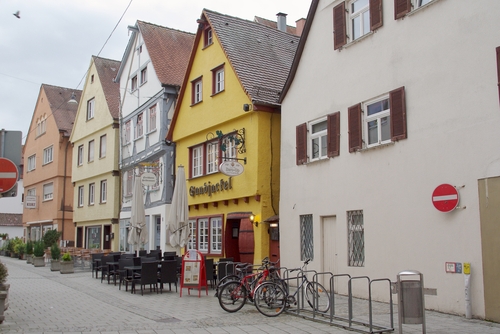 Ulm.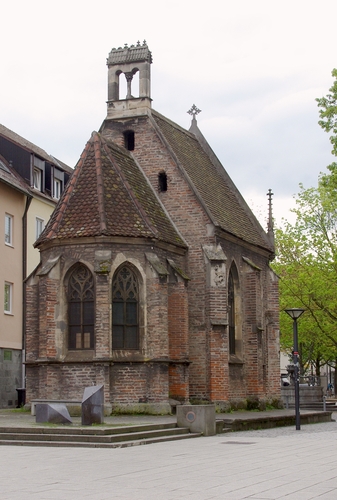 Ulm.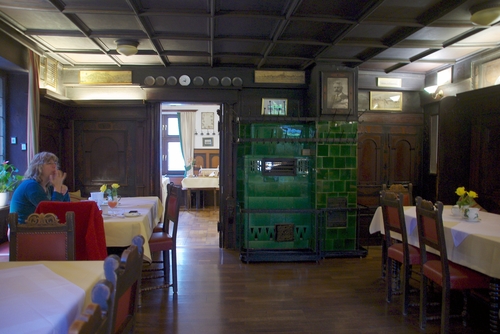 The breakfast room.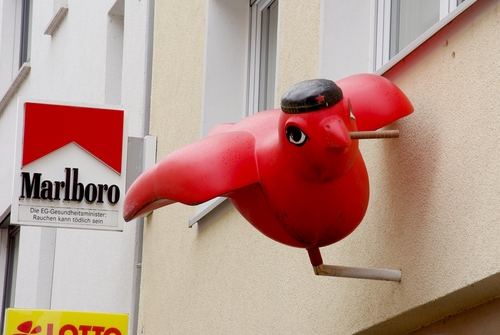 There are many sparrow signs in the city.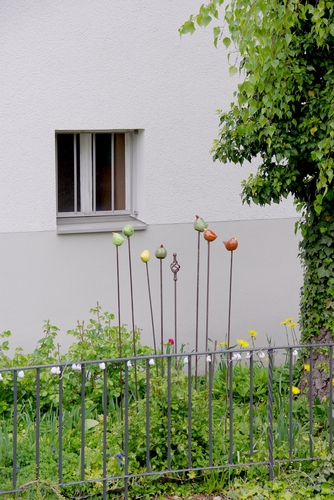 And many other sparrows.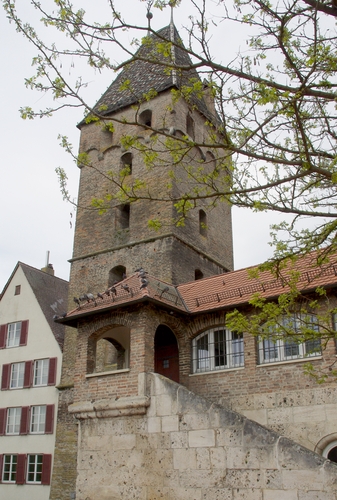 Ulm.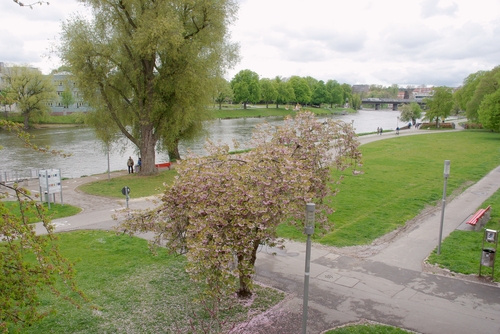 Danube River.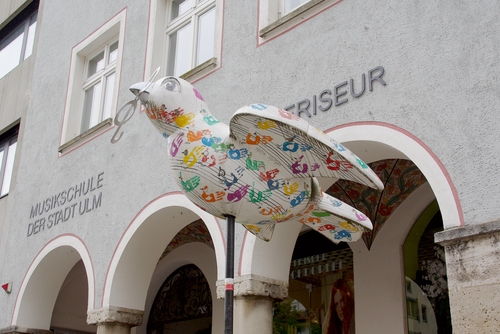 Another sparrow sign.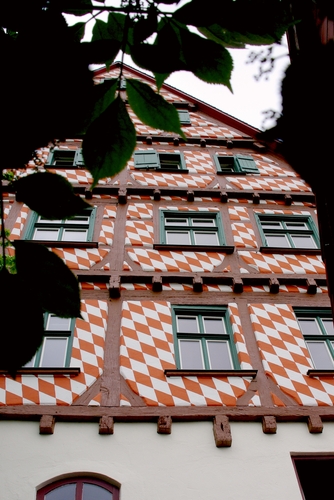 Ulm.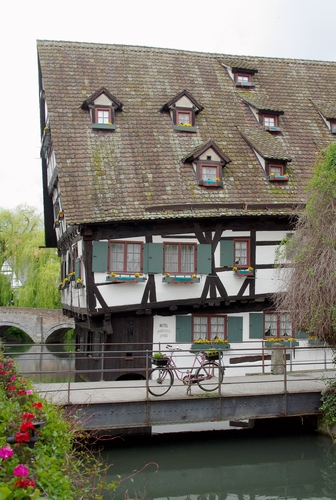 Schiefes Haus.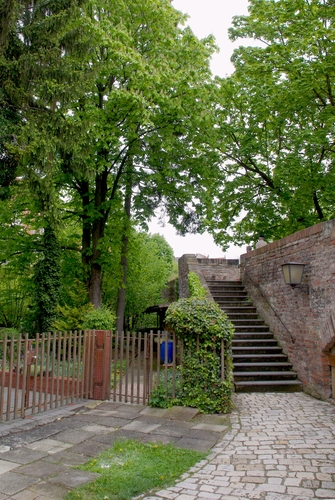 Stairs to the city wall.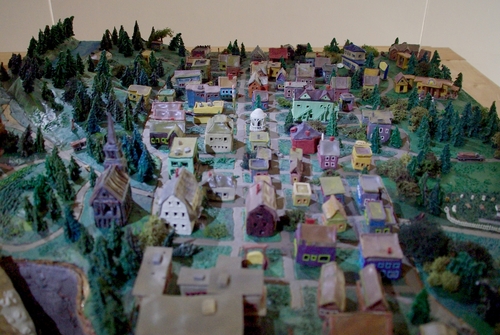 We go and see an exhibition of work by animator Bruce Bickford.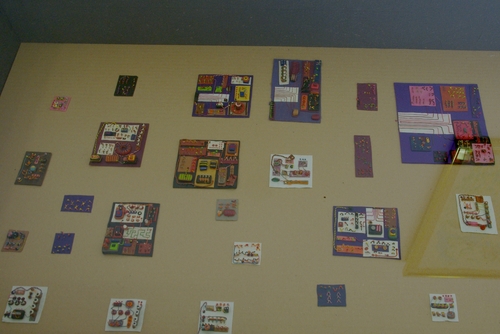 Clay circuit boards by Bruce Bickford.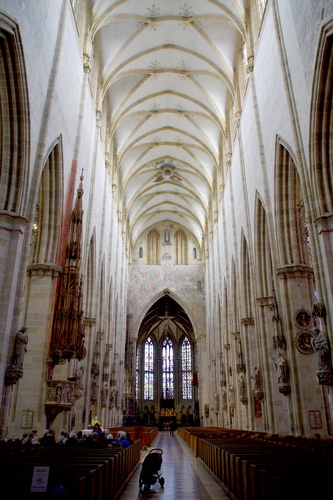 Inside Ulm Minster.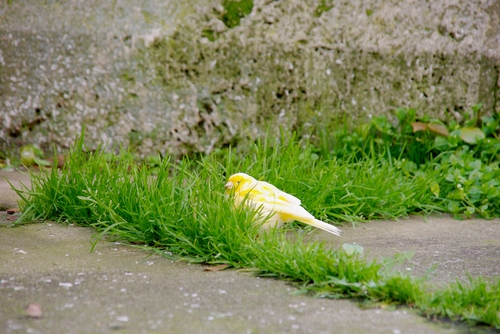 We find a canary in the street and we manage to find someone to help the bird.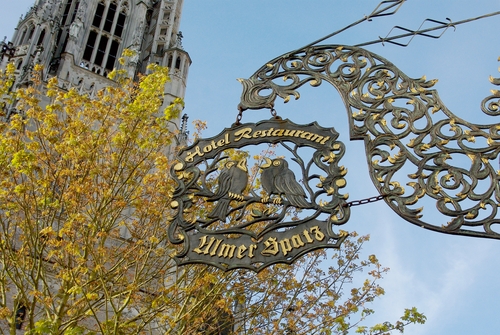 Sign.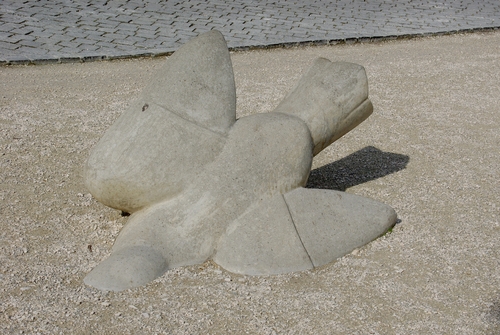 Sculpture of a sparrow taking a bath.