About
Mimia is Mark Uwland's personal website. It is both created and maintained by me.

Any thoughts about this website are very welcome. You may contact me by sending an e-mail to Mark (at) mimia.nl.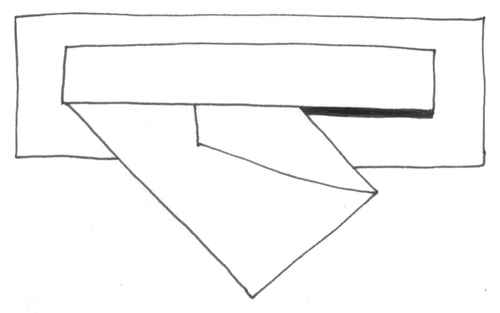 The texts and images on this website were made by myself, unless otherwise specified.
Copyright exists on everything within this website. It is allowed to reproduce content only if it is unaltered, if it is not for commercial purposes and if you credit me. Please inform me where you intend to use it.
I have tried to be as accurate and clear as possible in compiling this website. Nevertheless there will be information in it that is false. Although obviously I am responsible for the information, I cannot be held responsible for the consequences. I appreciate it if you would inform me of any mistakes you may have found.


Design and contents: Mark Uwland. Technical advice: Josepha.nl.


Special pages