Holiday 2014
In July and August 2014 Laura and I spend a week in Saint-Germain-l'Herm in Auvergne in France and a week in Hofstetten in the Black Forest in Germany. Click on a photo for enlargement.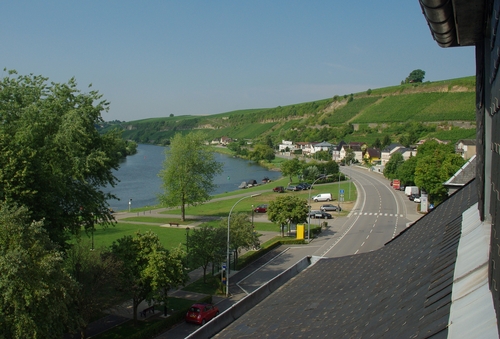 We spend our first night at the Moselle, in Ehnen, Luxembourg. This is the view from our bedroom. On the other side of the river is Germany.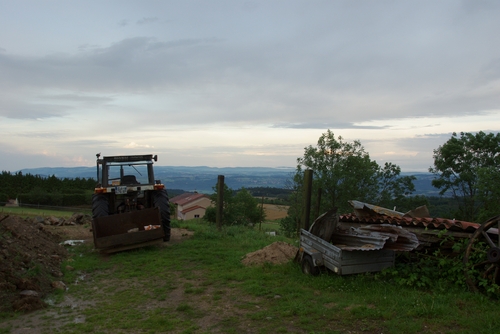 The next night, near Bas-en-Basset in Auvergne. This is the view behind our hotel Auberge des Pich's.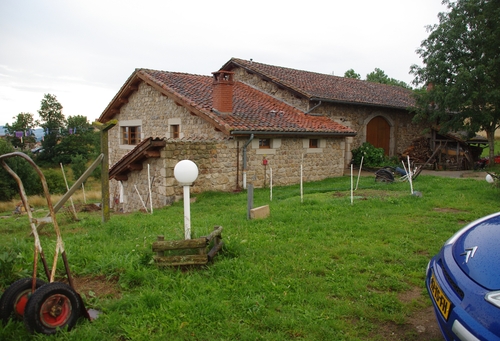 Our room is in the building at the front of the hotel.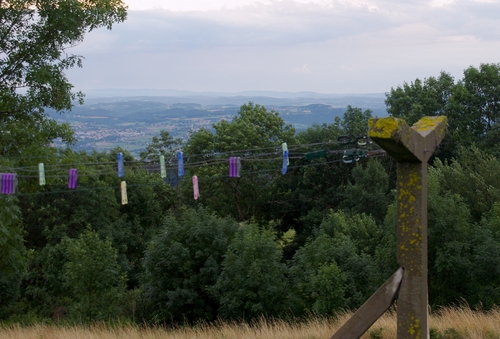 Even the clothespins have a beautiful view here.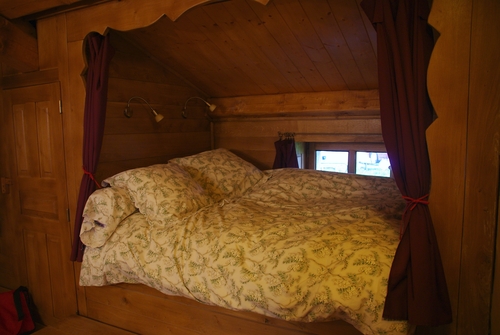 We sleep in this closet-bed.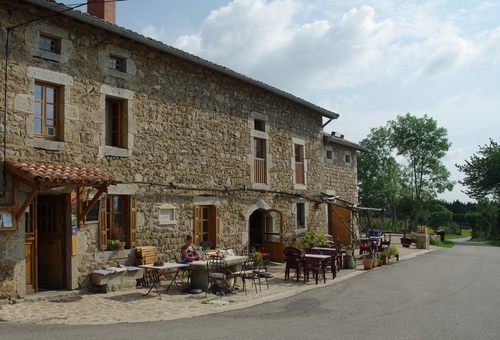 The next morning we breakfast outside, with no other guests present, along a rarely used country road.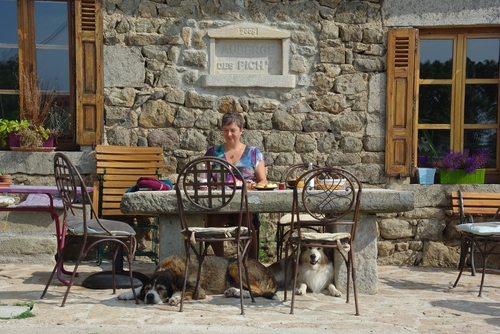 The dogs of the inn lie faithfully at our feet.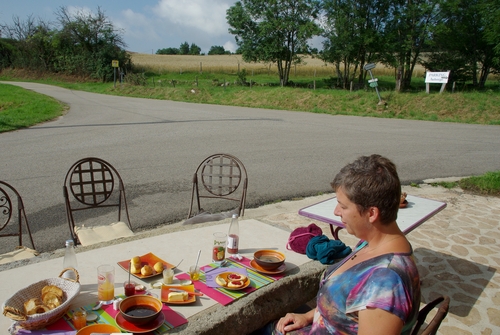 Among other things breakfast comprises large mugs of coffee.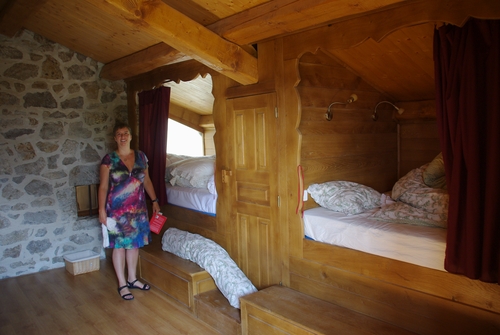 Our bedroom again.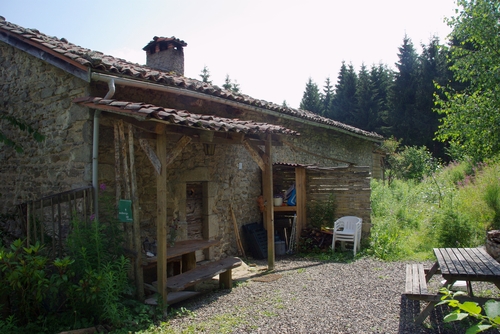 The front porch of our house near Saint-Germain-l'Herm. It's very quiet and at night it's very dark.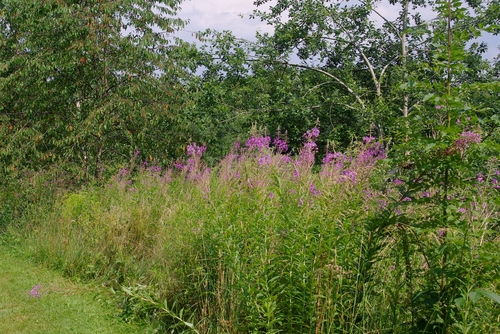 Garden.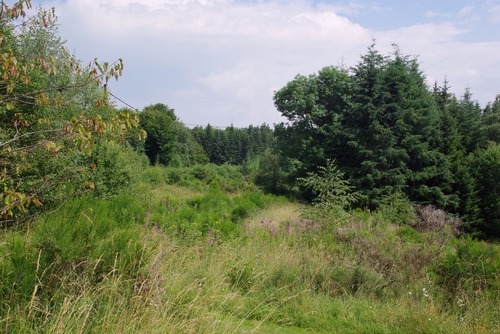 Surroundings.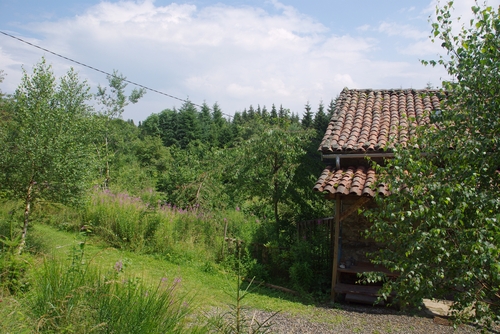 Next to the house.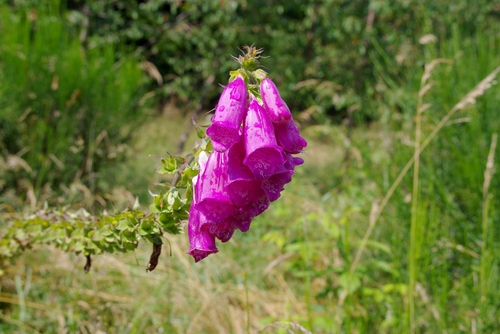 Foxglove.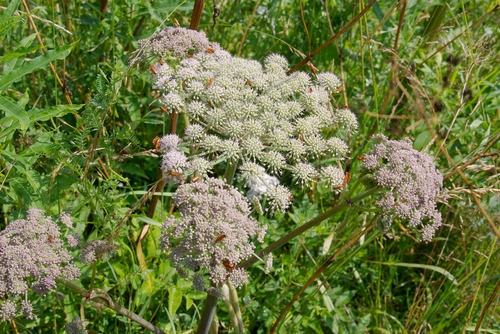 Crowded after all: insects.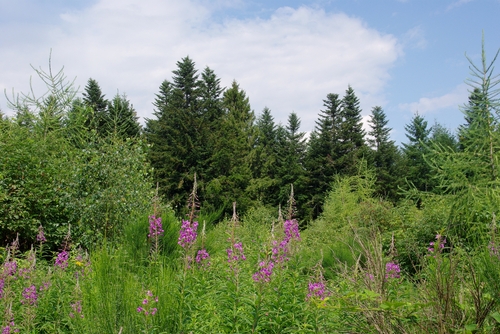 Surroundings.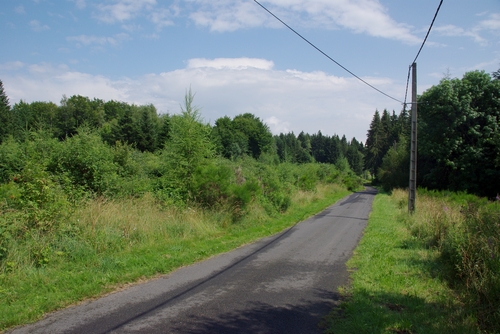 The road to our house. No more than two cars per day pass here.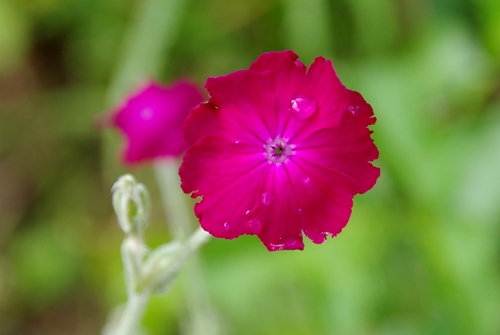 A flower.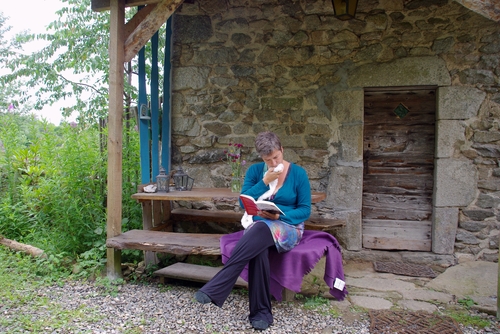 Put on your slippers and start to read!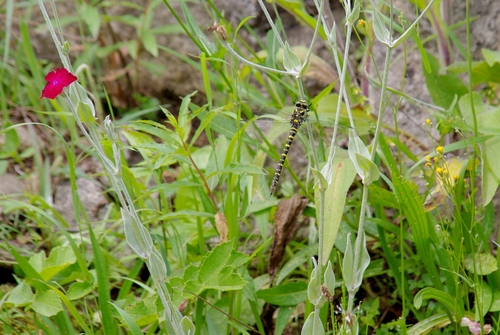 Dragonfly.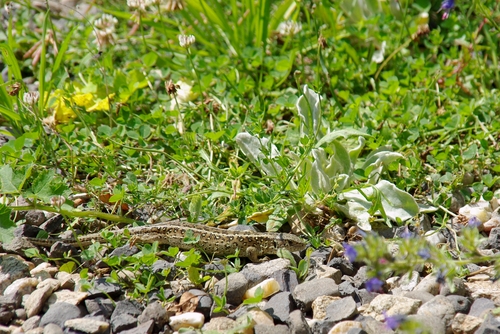 The lizard that is rooting between the stones of our terrace we call Sally.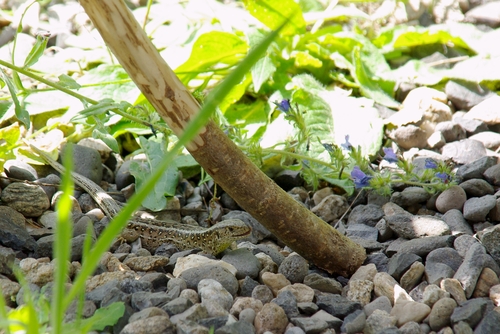 Sally.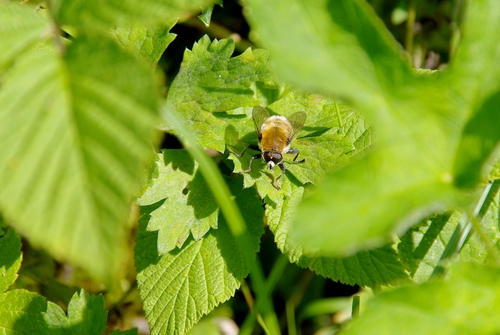 Bumblebee.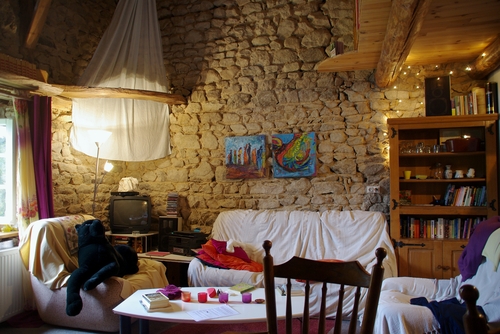 Living room. Note the panther.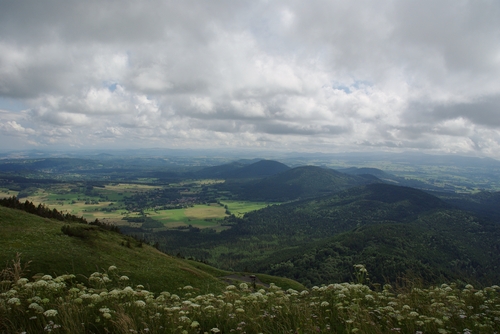 View of smaller volcanoes from the volcano Puy de Dôme.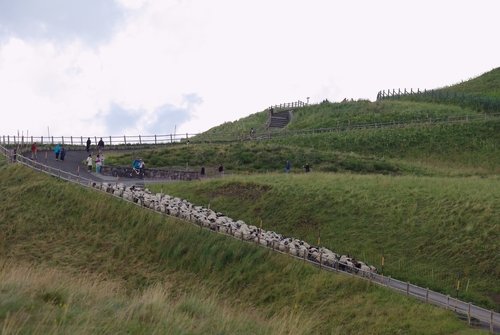 Sheep on the volcano.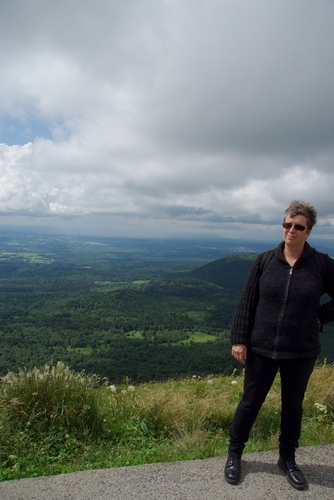 Laura.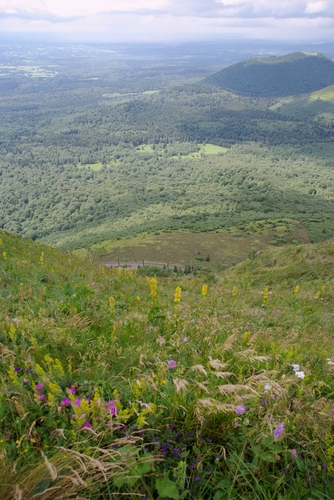 Precipice.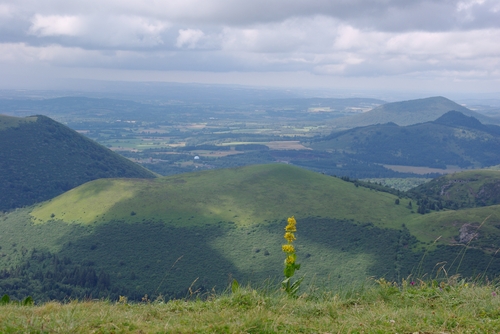 View with a yellow gentian.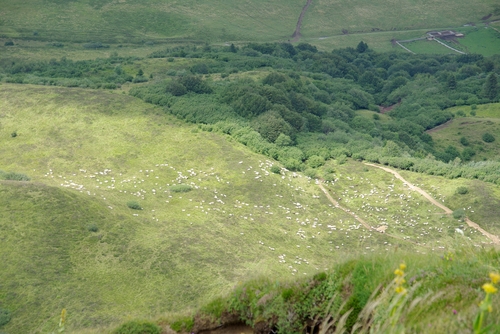 Seen from afar the sheep create striking patterns.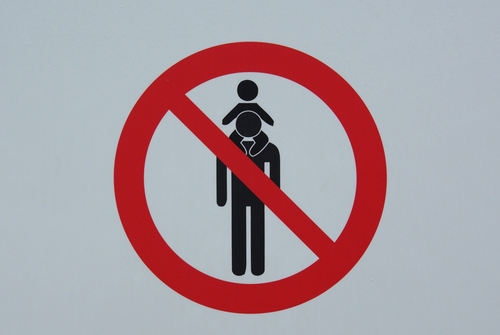 What is not allowed on the volcano?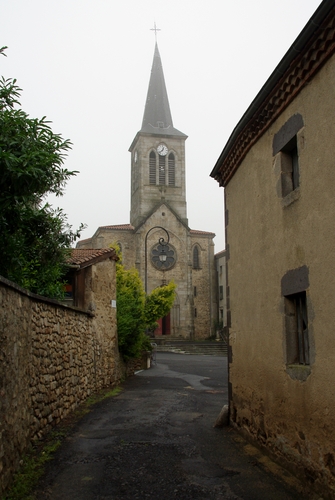 Church in Vernet-la-Varenne.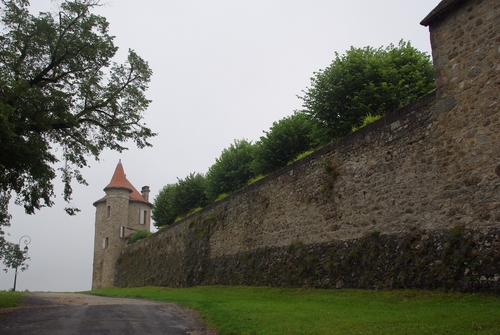 Castle wall.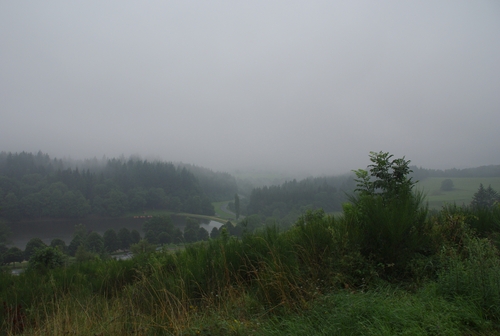 View of the lake in Vernet-la-Varenne. There is quite a heavy fog this morning. A few days later we'll be pedaling on the lake.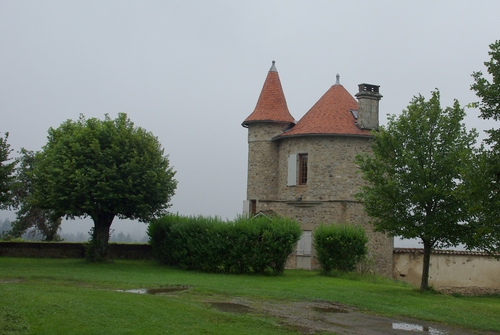 A house along the castle wall.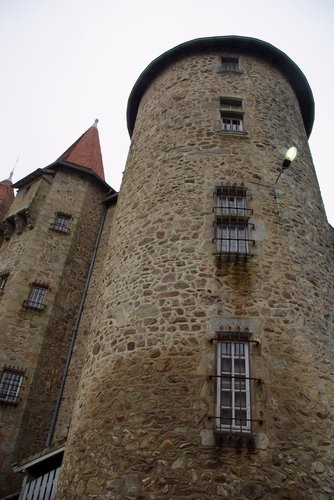 Castle tower.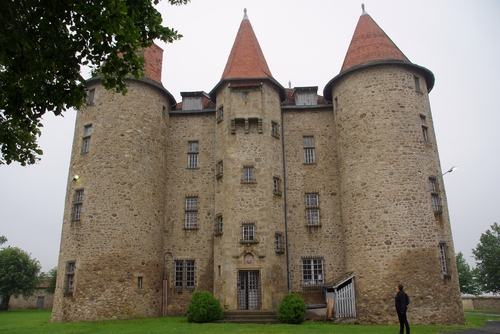 The castle in Vernet-la-Varenne.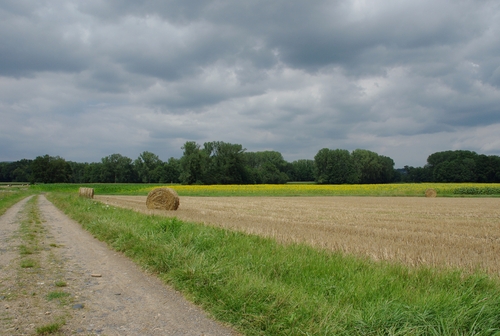 Field.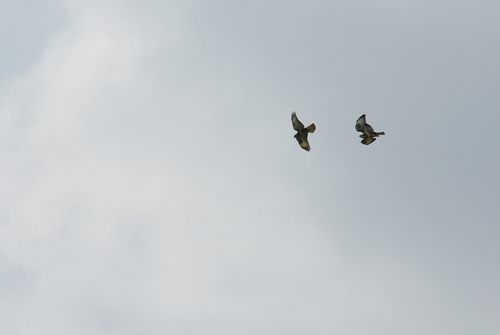 Preying.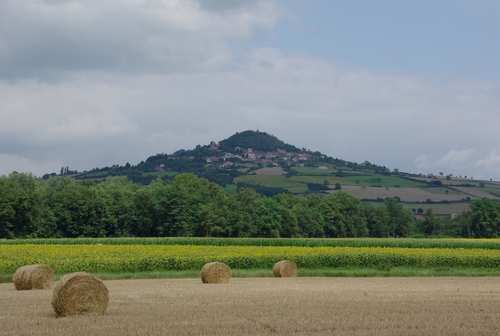 A volcano.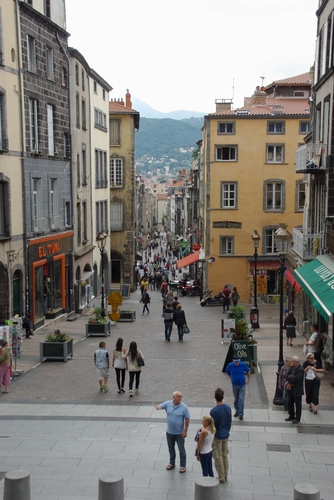 Streetscape in Clermont-Ferrand.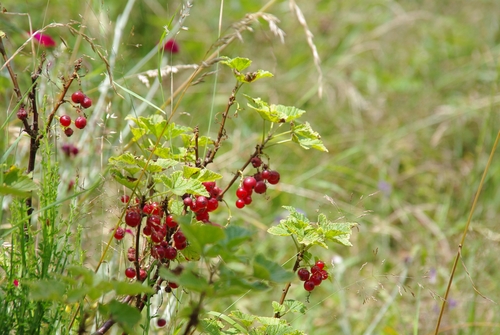 Berry bush in our garden.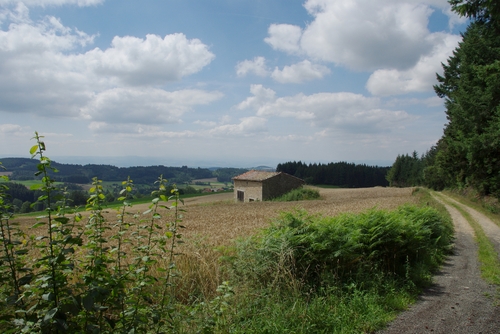 The surroundings of our house are a sloping and varied mountainous area, with coniferous and deciduous forests, small roads, fields with flowers, meadows and other fields. Yes, and volcanoes.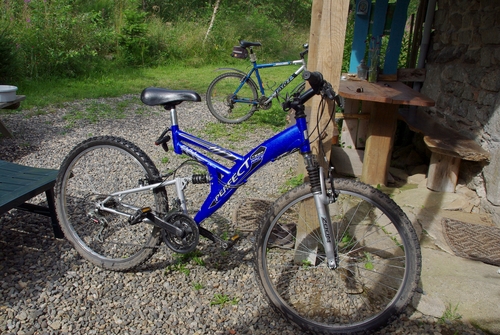 The bicycles that belong to the house.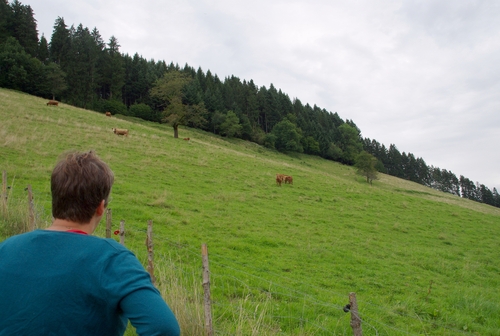 From our house in Hofstetten in the Black Forest we have a view of a mountainside with a pasture with cows.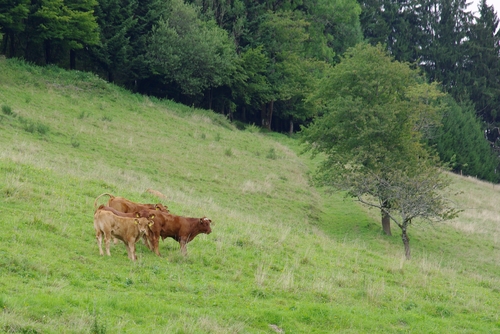 And calves.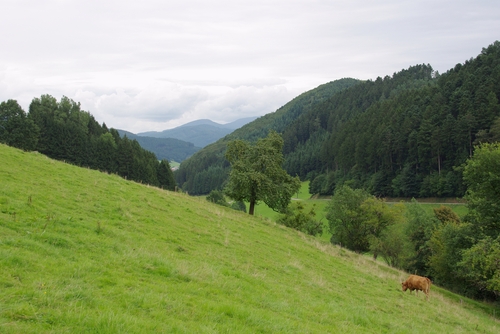 Pasture.





The same calves again.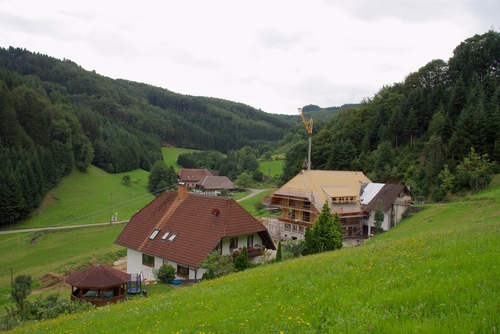 Our house. The other house is under construction. This photo provides a view of our balcony.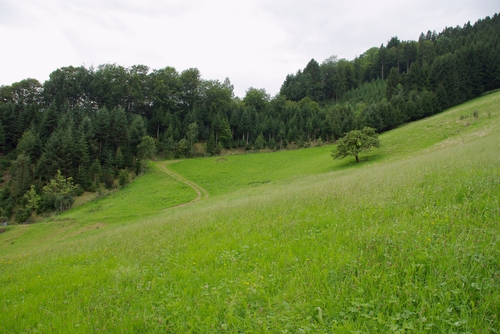 View from our balcony.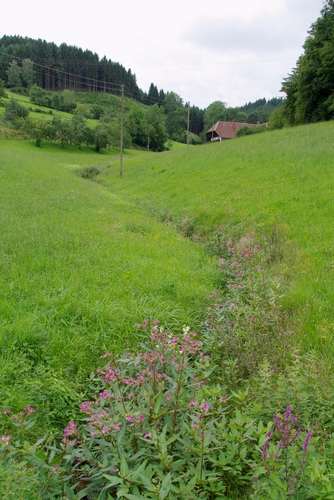 A stream near our house.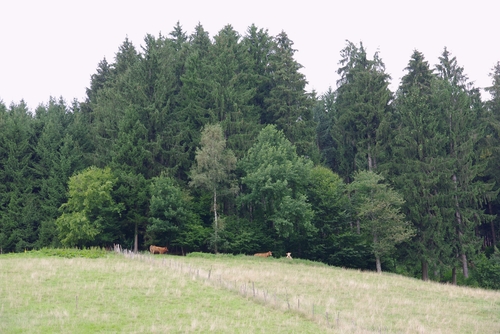 More pasture.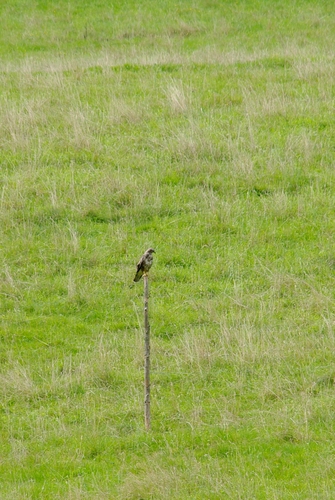 Bird of prey on a pole.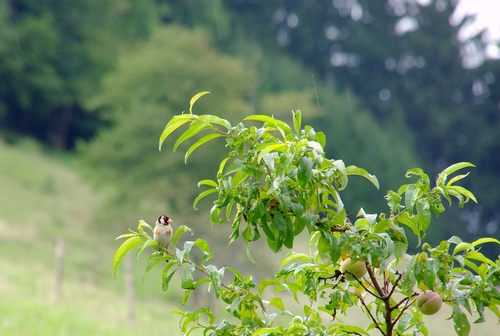 A goldfinch.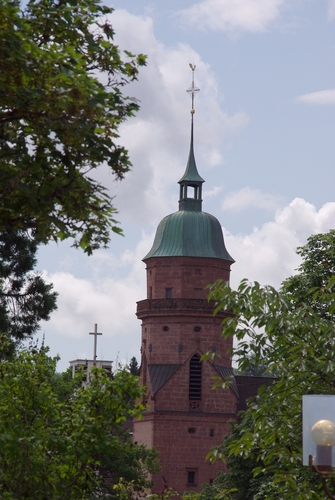 Tower.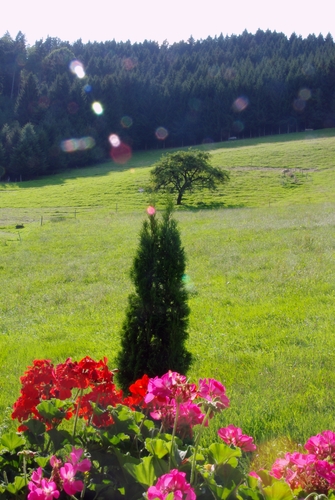 View from our balcony.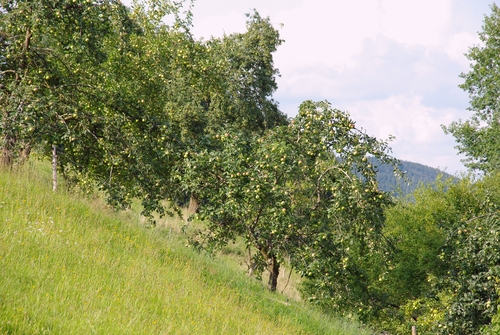 Orchard.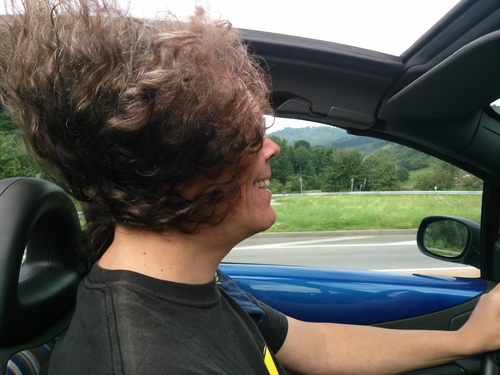 My hair blows through the sunroof of the car (photo by Laura).

In Schramberg we visit two museums in one day: Autosammlung Steim, and Auto und Uhrenwelt. Here you'll find photos of Autosammlung Steim, a museum of cars. Here you'll find photos of Auto und Uhrenwelt, a museum that paints a portrait of Germany just after the Second World War, with cars and other consumables. On the last day of our holiday we return via Reims and visit the Musée Automobile de Reims-Champagne (click to see photos).

This holiday we travelled a total of 3309 kilometers.