Gondenbrett Spring 2019
In April and May Laura and I spend a week in the village Gondenbrett in the Eifel.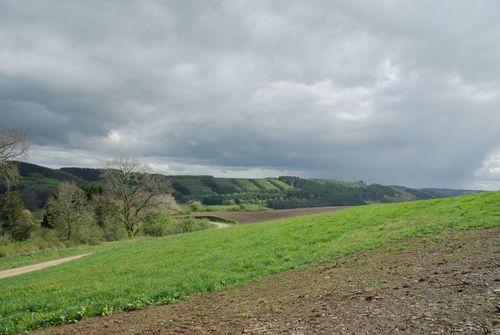 The view just outside the village.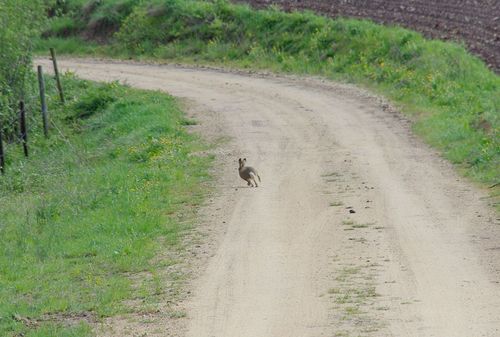 Rabbit running away from me.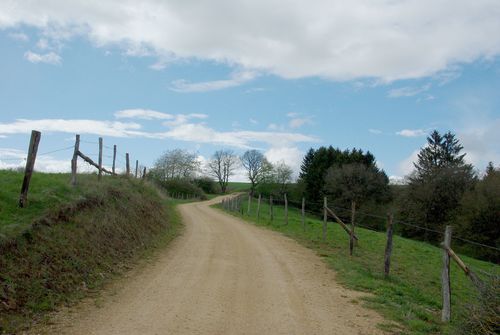 The path behind our house.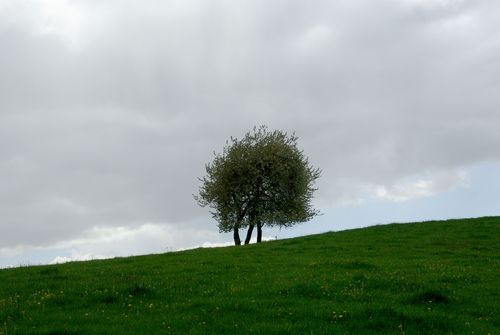 Trees.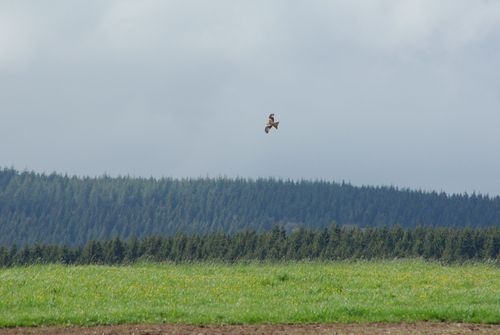 Bird of prey.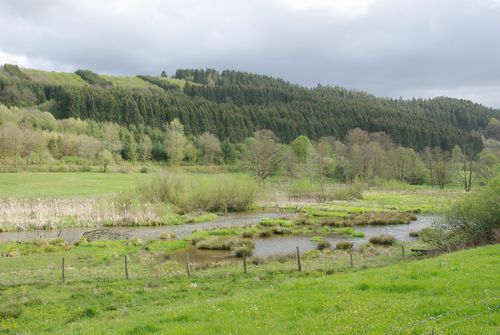 Scenery.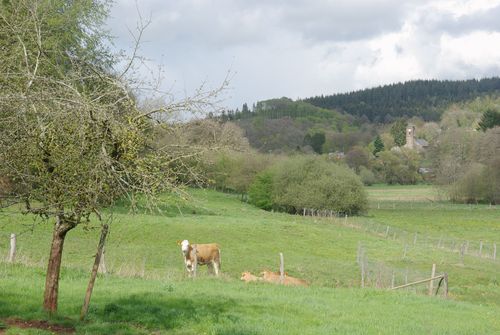 Cows with the church of Gondenbrett in the background.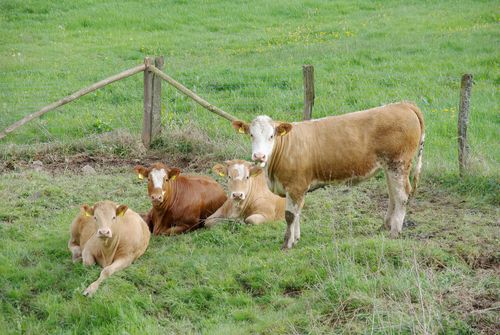 Cows.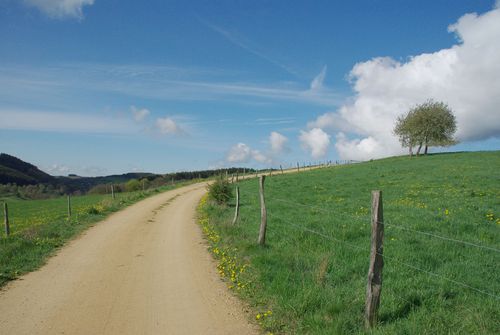 Scenery.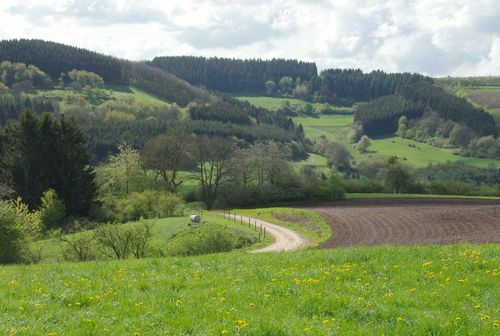 Scenery.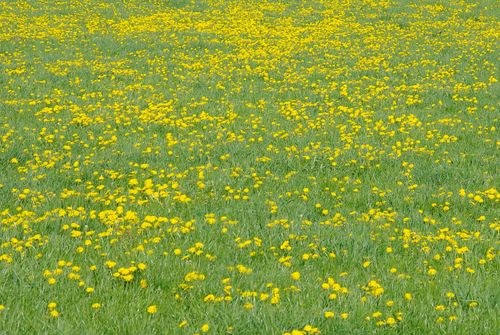 Dandelions.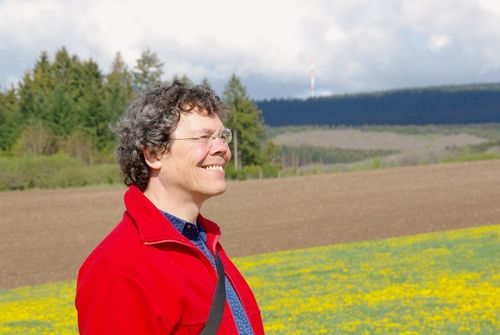 Me (photo by Laura).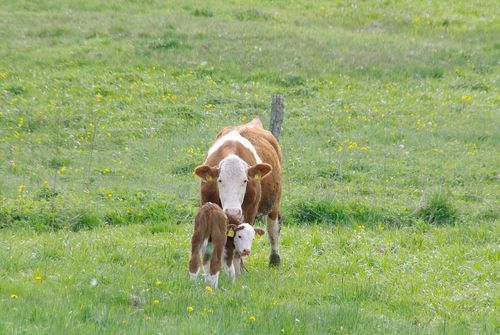 A cow and calf.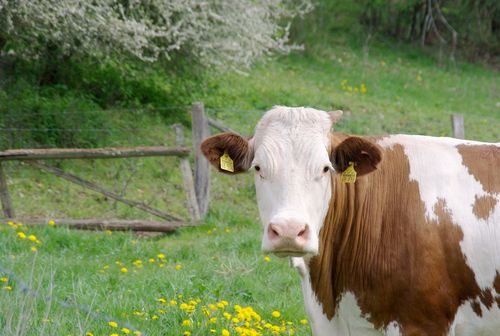 Cow.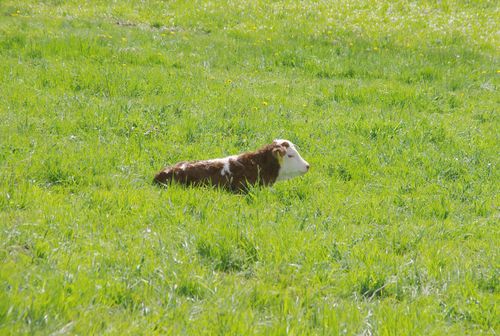 Calf.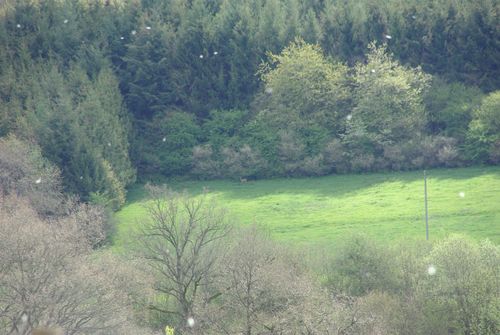 A deer in the distance. The white spots are not snowflakes but fluff from flowers, I presume.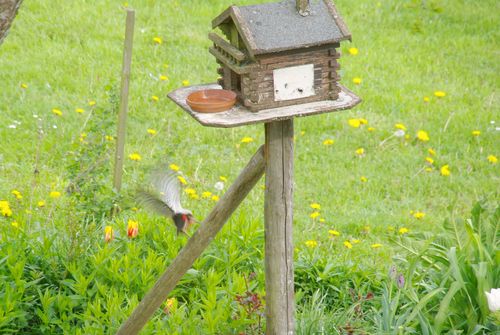 The woodpecker flies away just as I photograph it.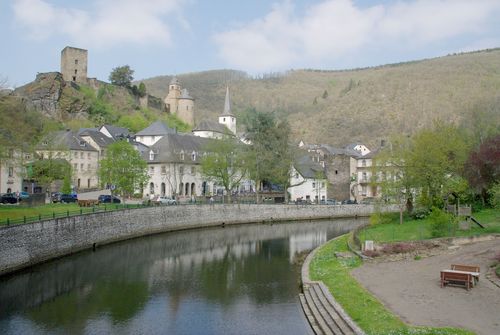 Esch-sur-Sûre.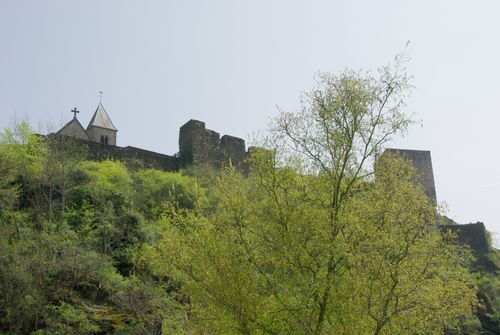 In Esch-sur-Sûre.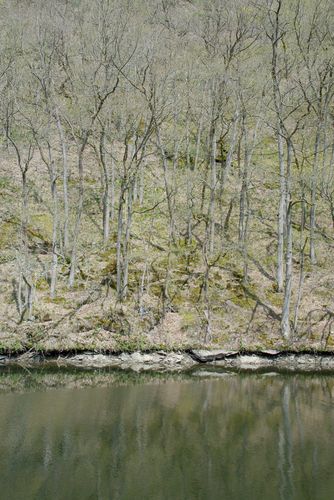 The bank of the Sûre.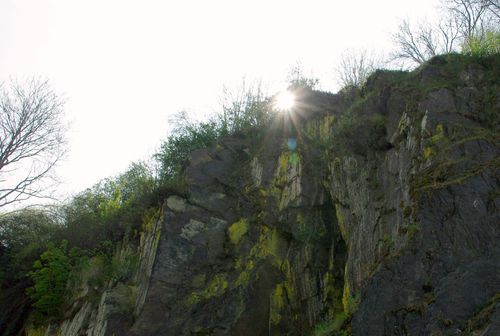 In Esch-sur-Sûre.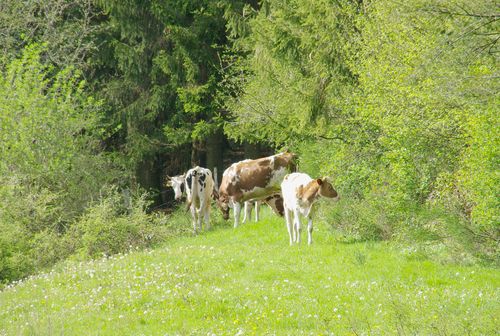 The cows behind our house have both forest and meadow to graze in.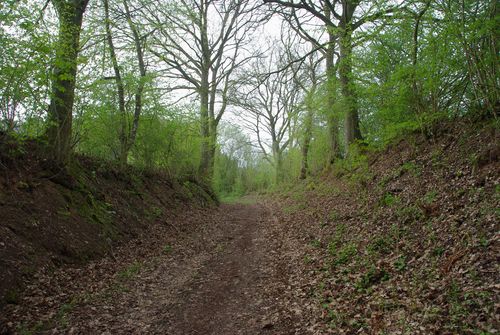 A hike in the forest.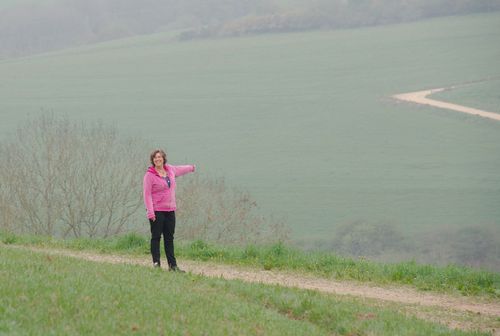 Laura.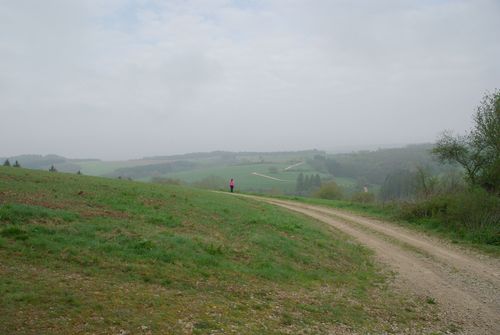 Laura.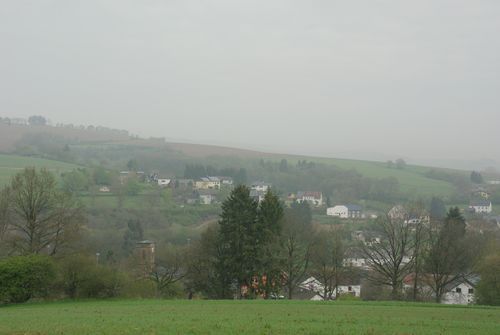 View of Gondenbrett.





View.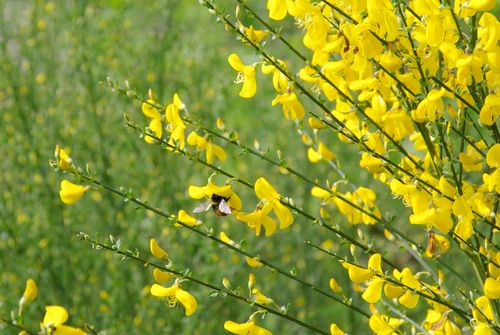 A bumblebee in the blossom of the broom.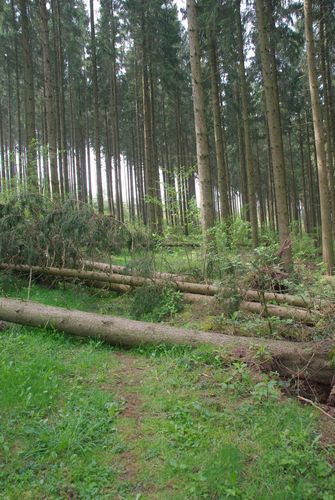 The hiking path through the forest.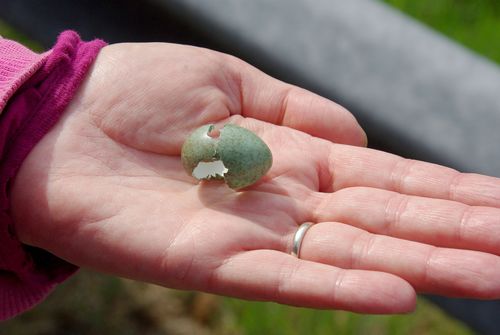 Egg shell.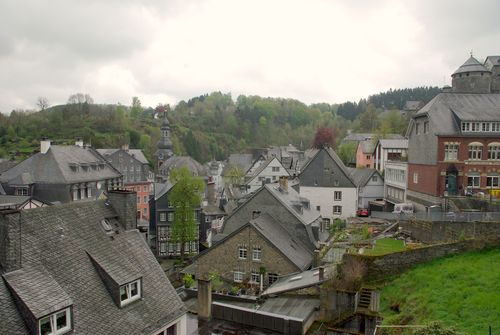 On the way back, in Monschau.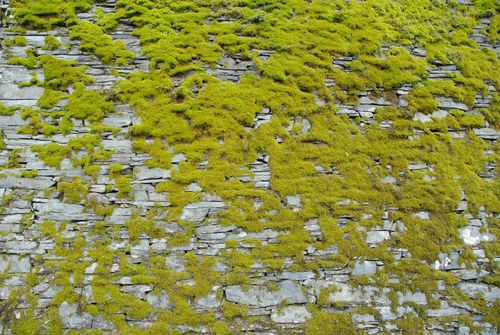 A mossy wall in Monschau.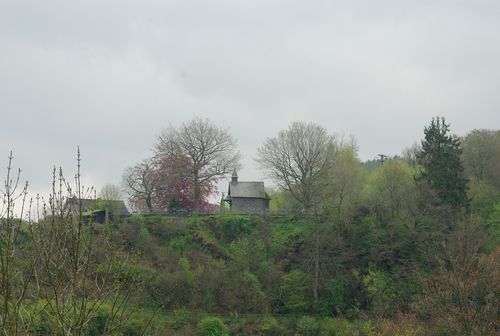 A small curch in Monschau.