Glastonbury 2018
In June/July 2018 Laura and I spend a long weekend in Glastonbury and surrounding areas, to celebrate Judge Smith's birthday.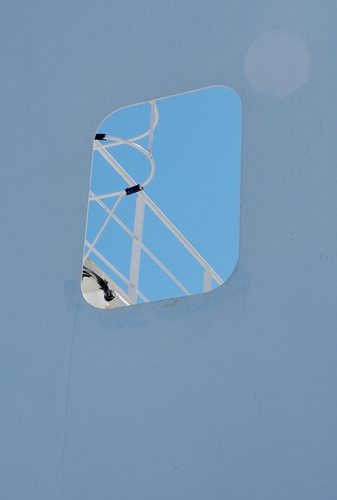 On the ferry.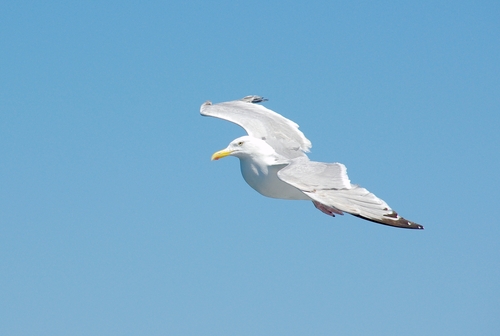 Gull.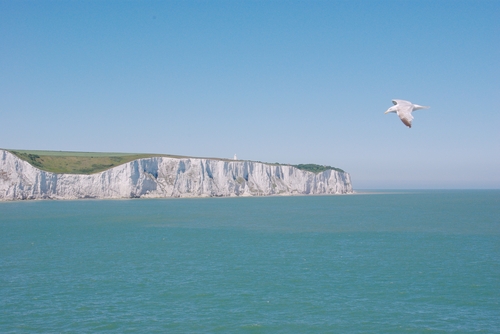 View of the White Cliffs of Dover.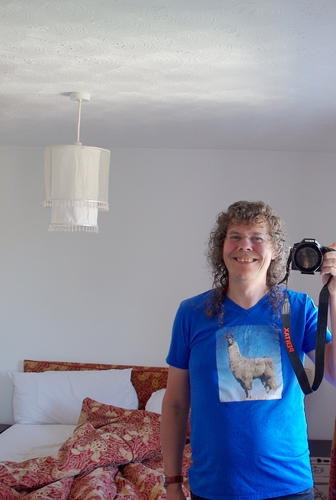 Mirrored in Glastonbury.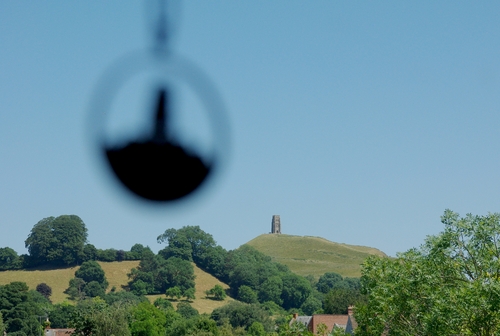 View of the Glastonbury Tor from our apartment, and in the foreground a window hanger of the Glastonbury Tor.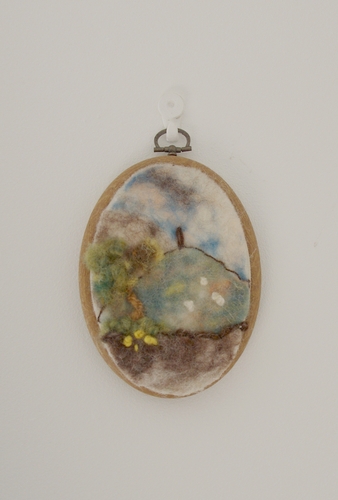 And on the wall is a felt Glastonbury Tor.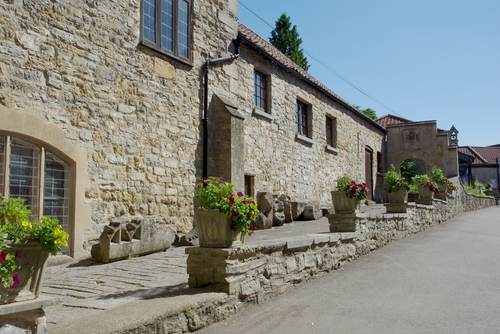 Glastonbury.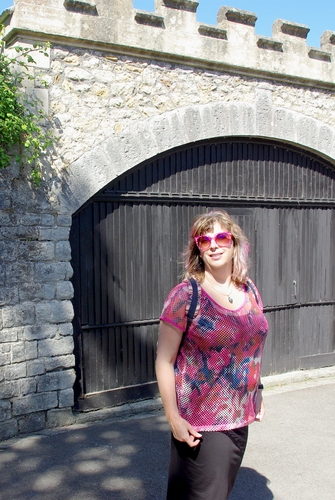 Laura in Glastonbury. It is warm, every day almost 30 degrees.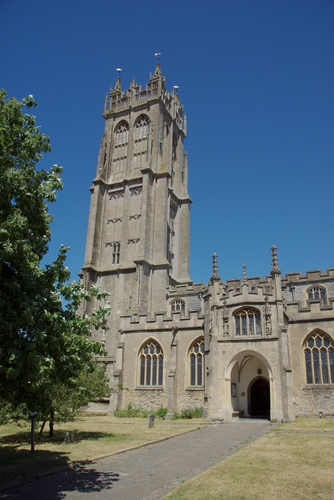 Church of St John the Baptist, Glastonbury.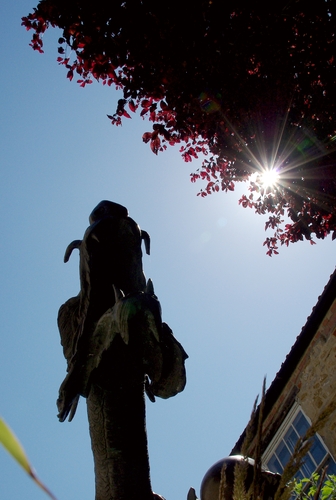 Dragon.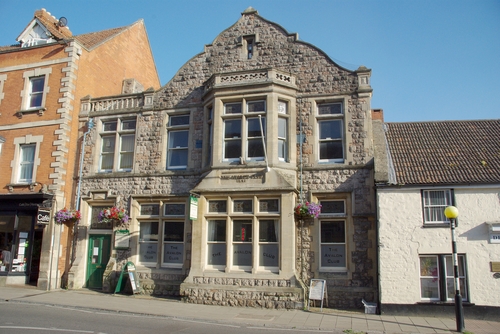 The Avalon Club.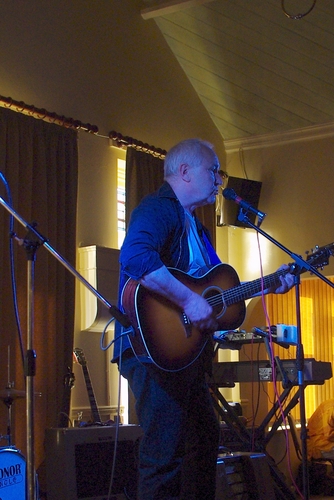 John Ellis does a solo-gig as a starter for The Strange Planet, in The Avalon Club in Glastonbury, 30 June 2018.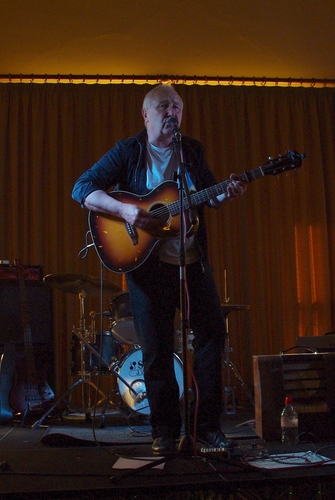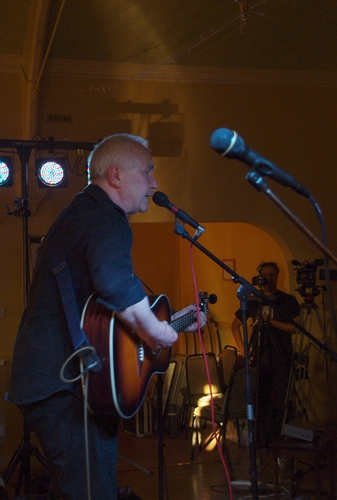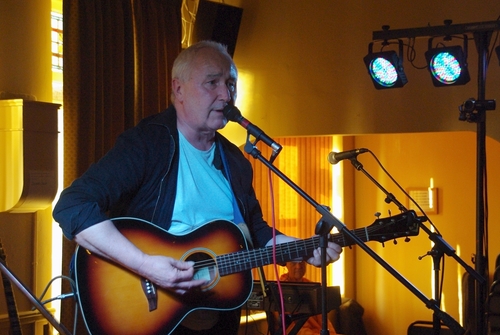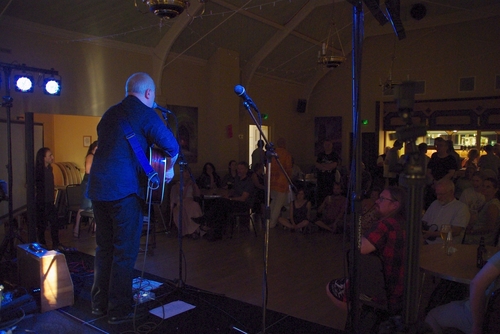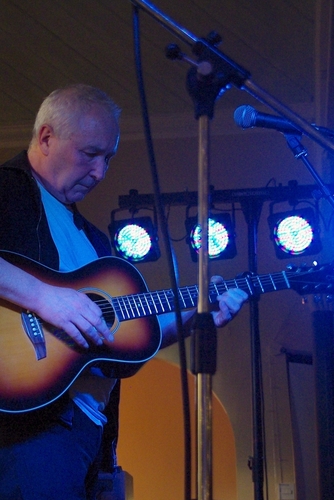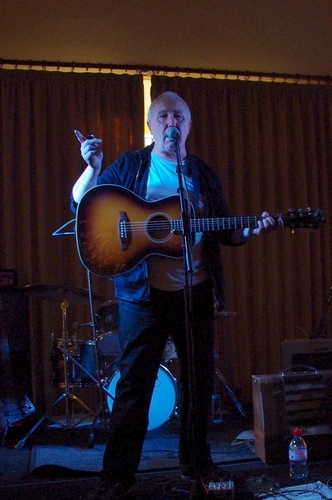 Bass player, drummer and guitarist of The Strange Planet, Judge Smith's new band, who are the main act for this evening.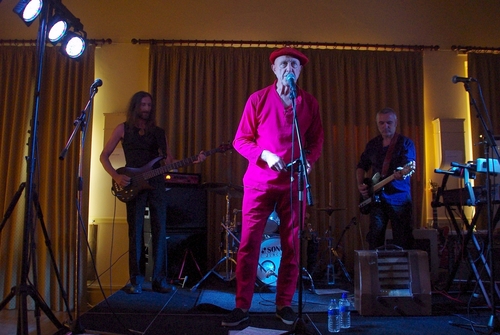 Judge singing.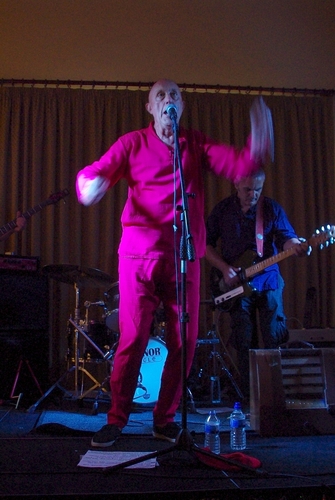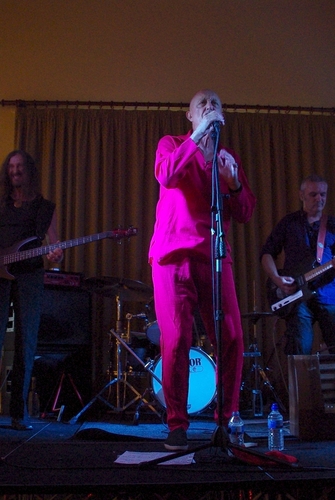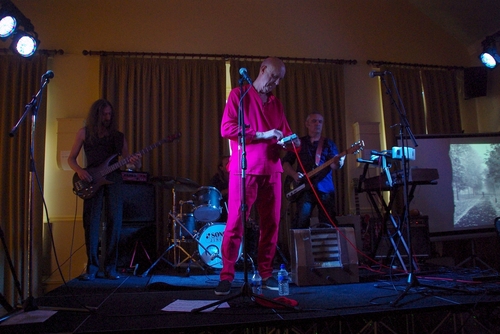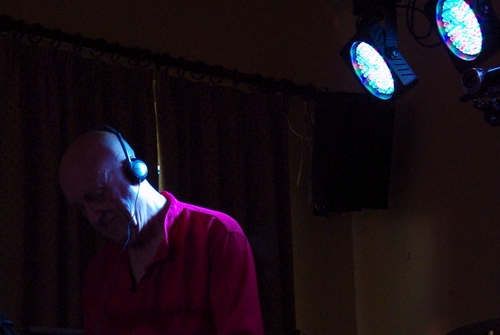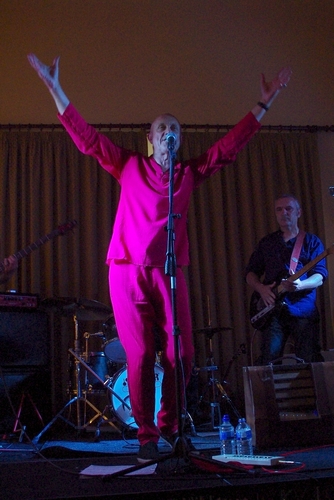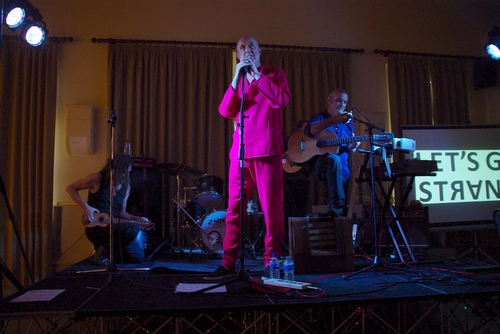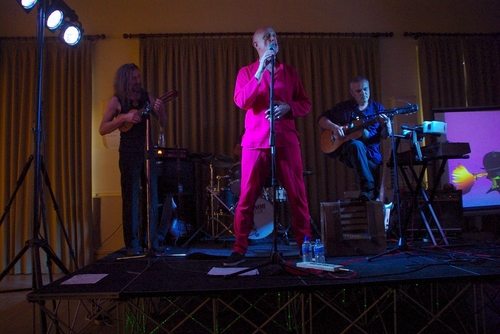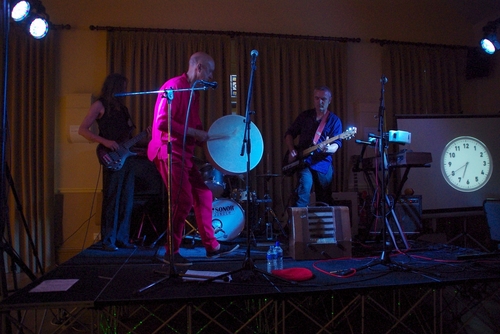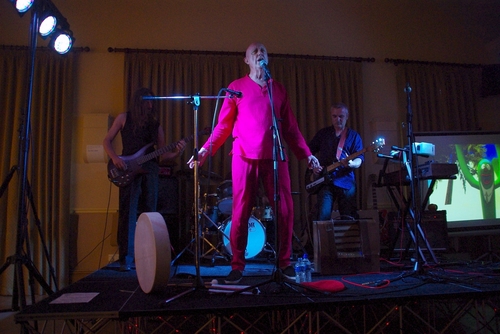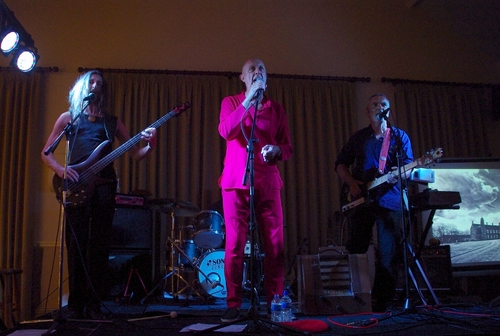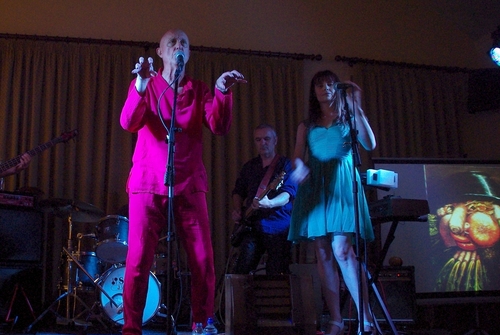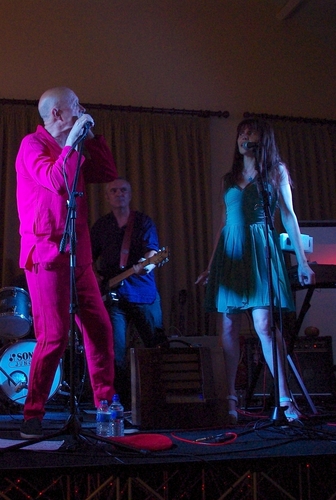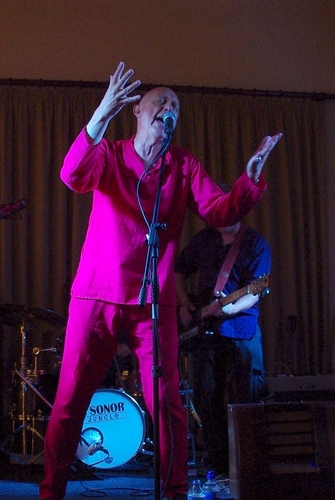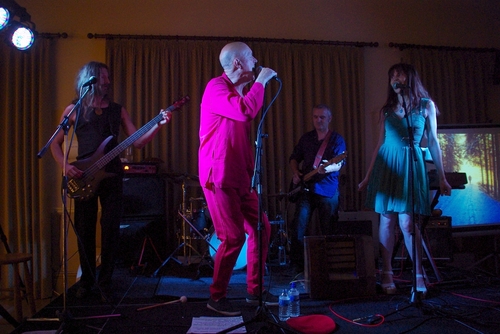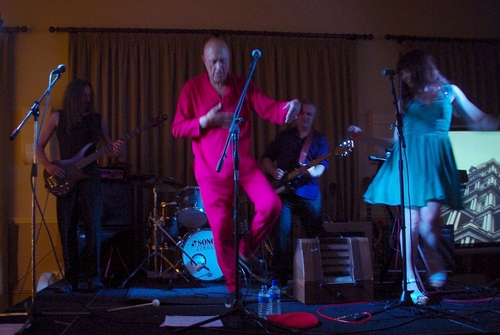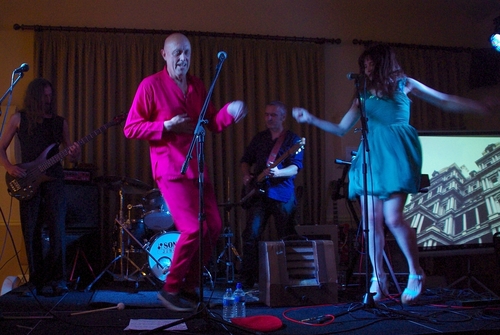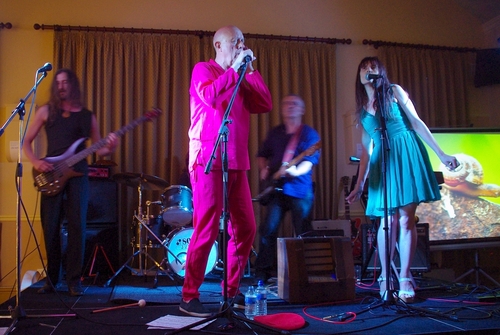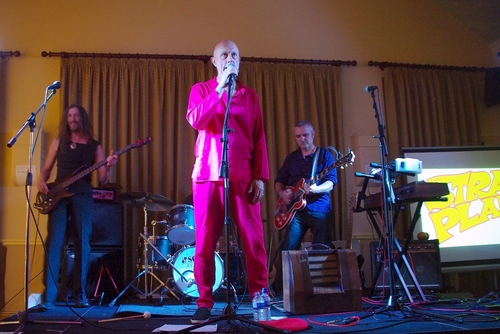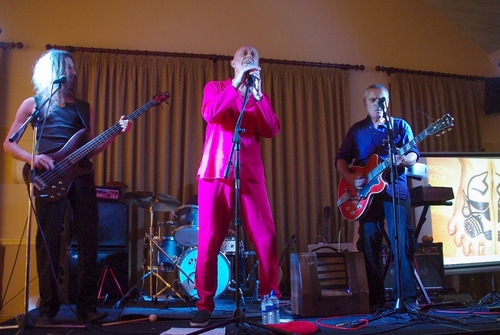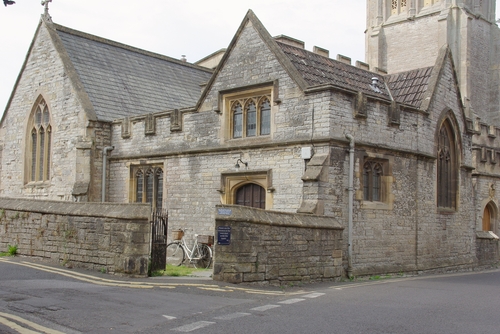 Glastonbury.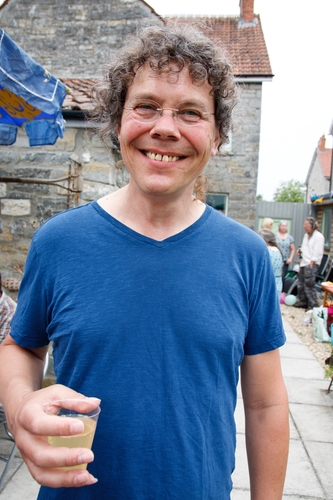 Me on Judge's birthday party (photo by Seán Kelly).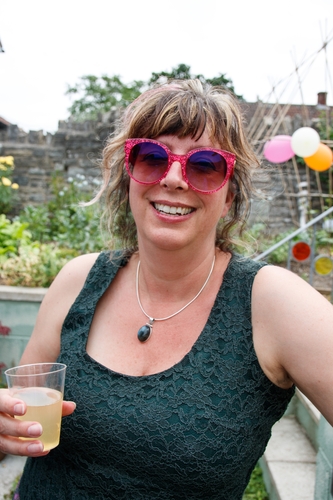 Laura on Judge's birthday party (photo by Seán Kelly).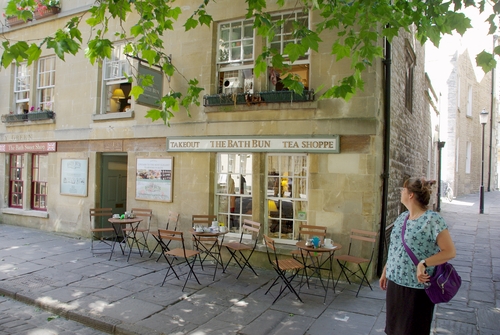 Terrace of a Tea Shoppe in Bath, oa wonderfully quiet and shadowy square.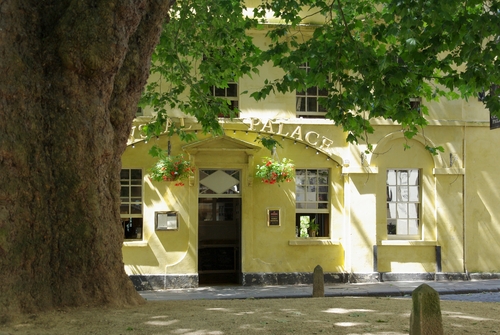 A 250 years old London plane on that same square.





Laura in front of the London plane.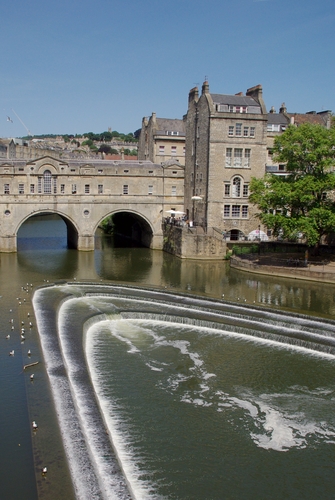 Bath.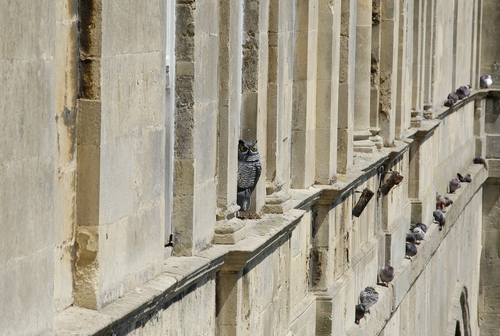 Owl in Bath.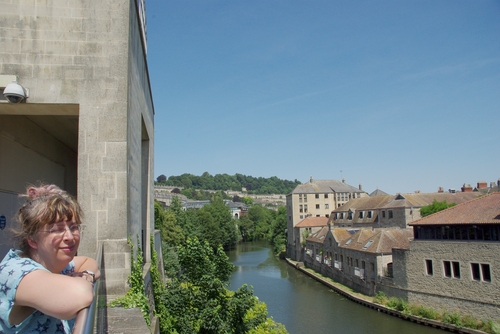 Laura in Bath.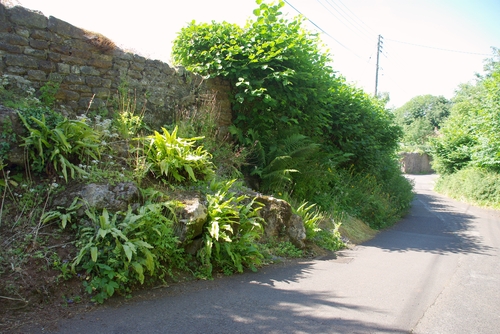 We take a hike near Compton Martin in the Mendip Hills.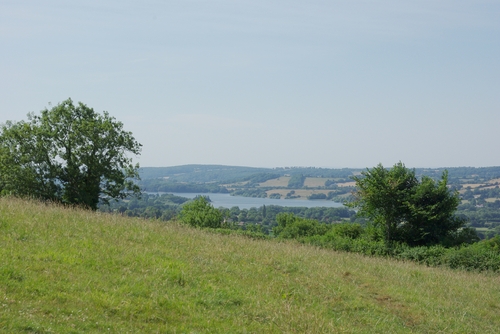 A lake near Compton Martin.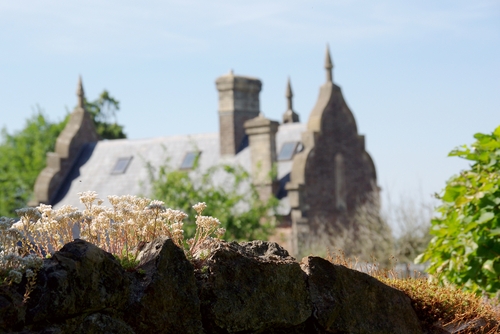 Compton Martin.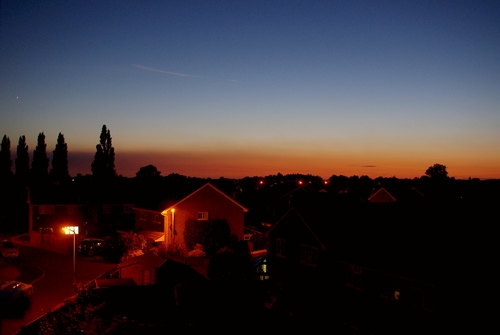 Sunset after a Summer day in Glastonbury (view from our window).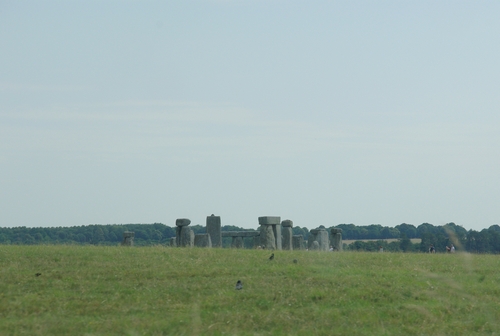 Stonehenge, photographed from the car on our way back.