Gaast 2014
Laura and I spend the end of April and the beginning of May in Friesland. We rented a house in Gaast, near the dike of the IJsselmeer and near the Afsluitdijk. Click on the photos for enlargement.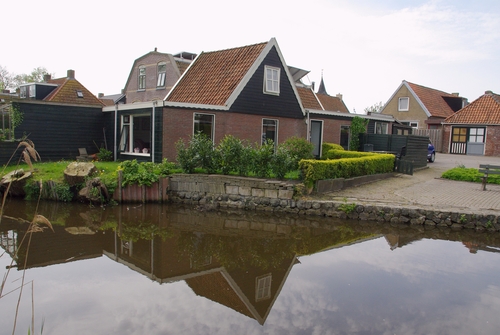 Our house.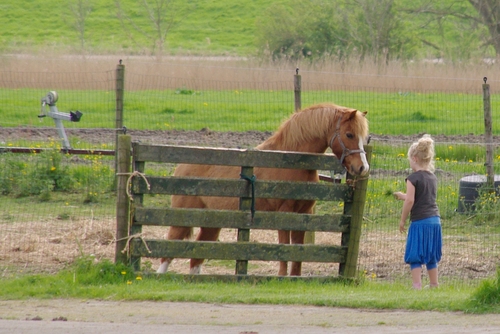 Just outside the village a little girl is feeding a horse.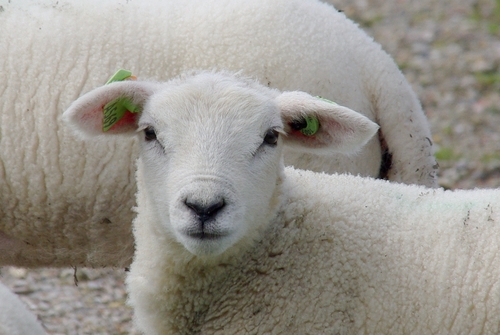 There are many lambs.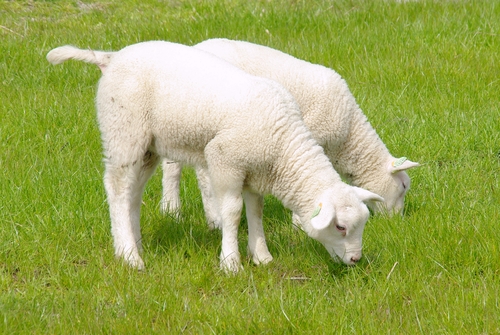 More lambs.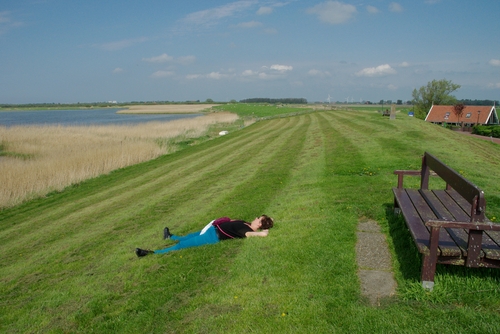 Laura on the dike, with Gaast on the right and the IJsselmeer on the left of the photo. At the horizon in the distance is Makkum.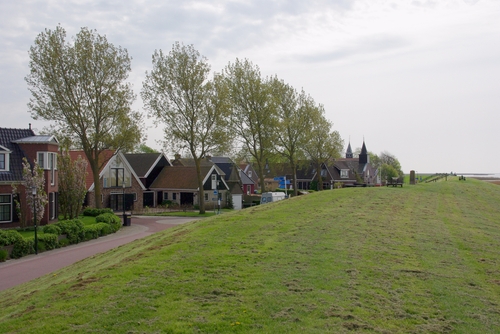 View of Gaast from the dike.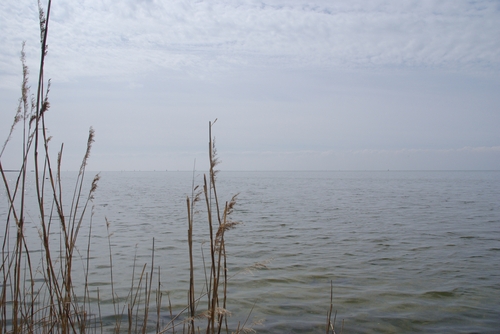 The IJsselmeer.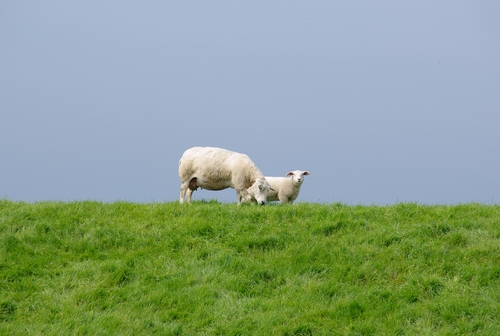 Sheep with lamb on the dike.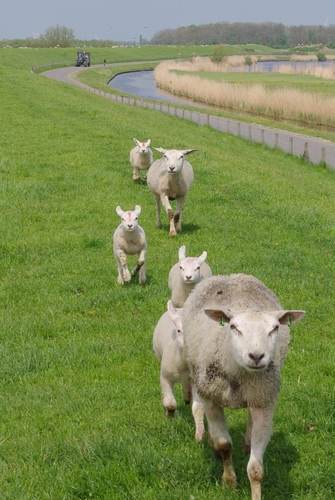 Sheep desperately trying to have their photo taken.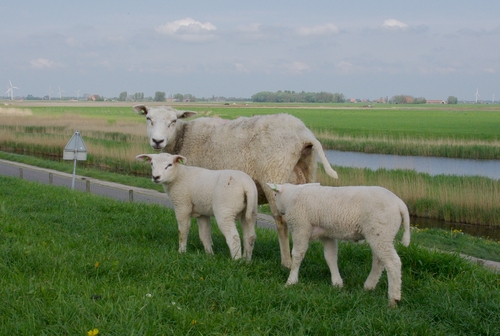 Succeeded!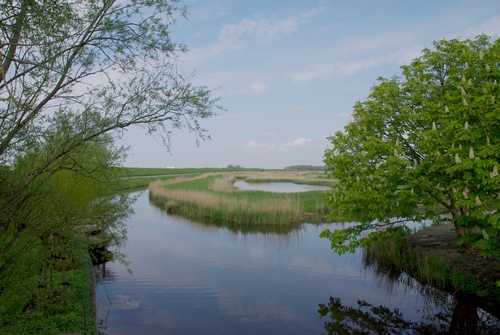 Surroundings of Gaast.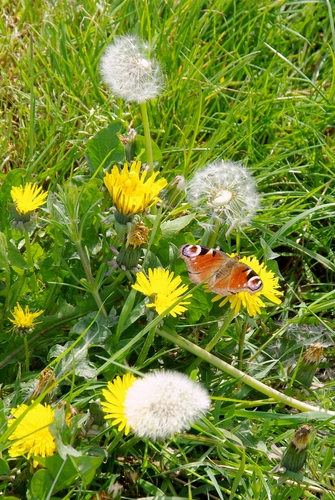 Butterfly.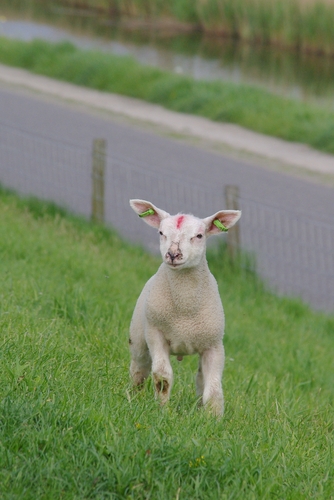 Lamb.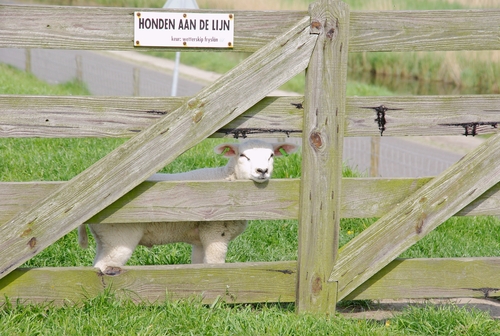 Lamb behind a gate (the sign reads: dogs on a leash).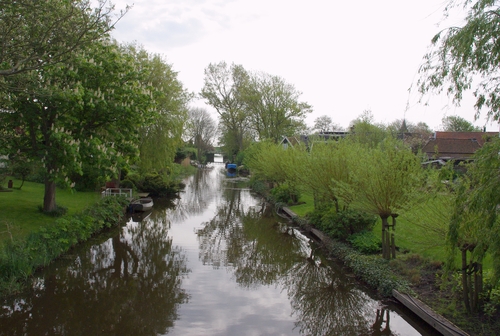 View of the village. Our house is near the blue boat.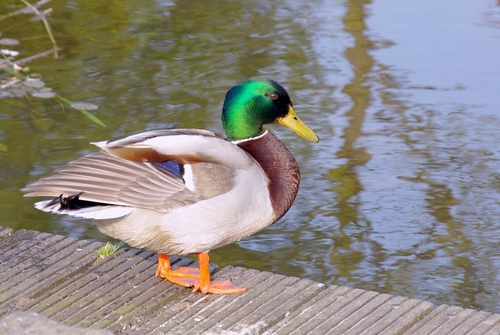 A duck near our house.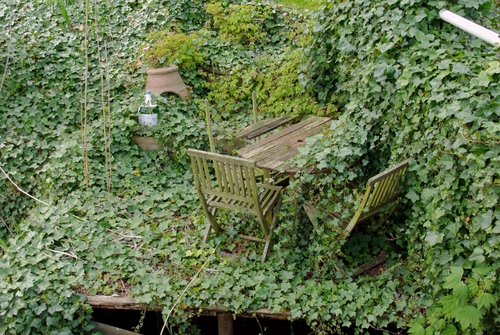 A terrace in someone's garden in the village.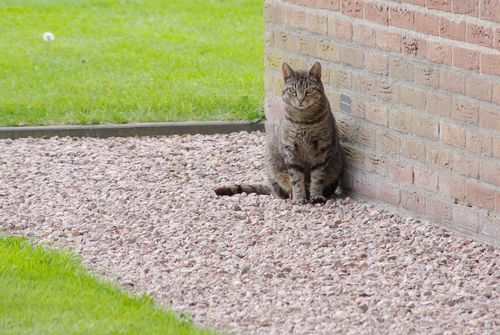 Cat.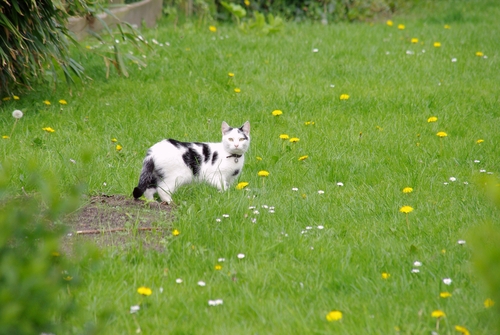 Cat.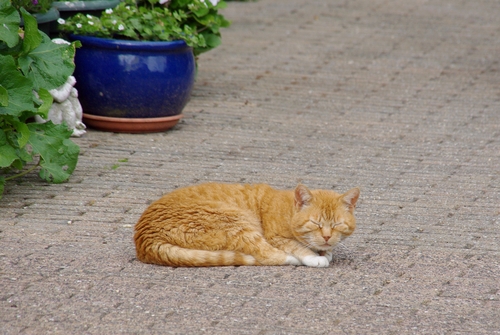 Cat.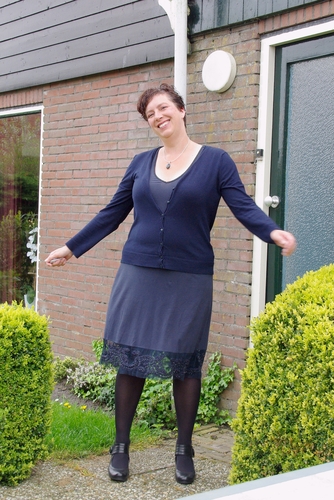 Laura.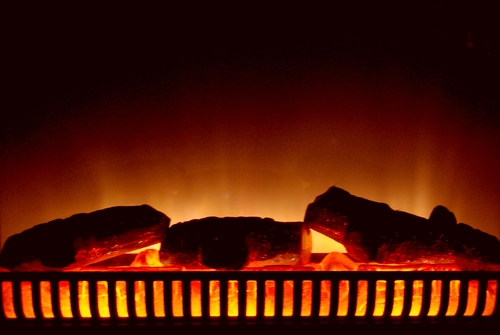 Electrical fire.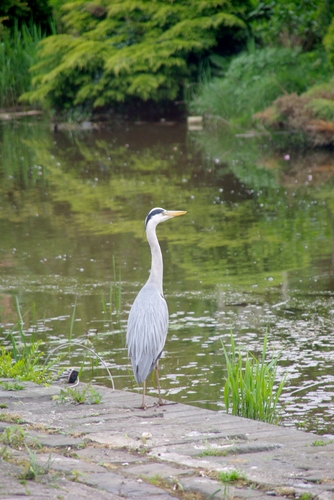 A heron near our house (photo by Laura).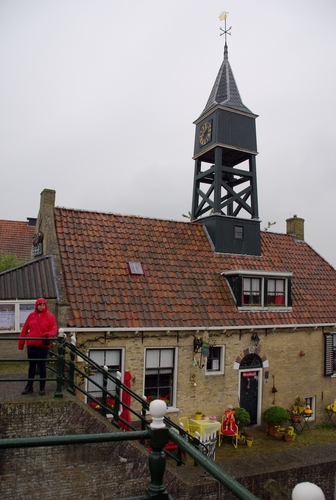 Laura in Hindeloopen. A rainy day.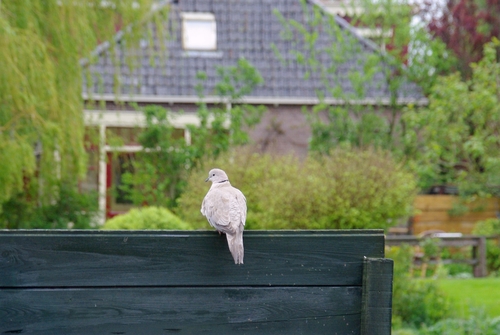 A dove near our house.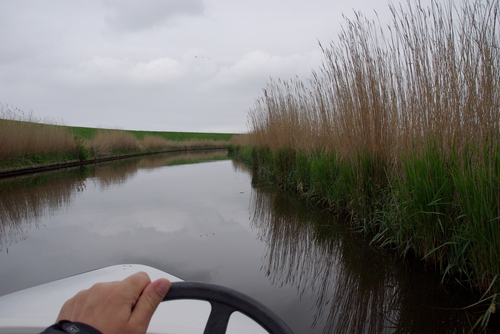 We go for a day out with an electrical boat, from Piaam to Makkum and back.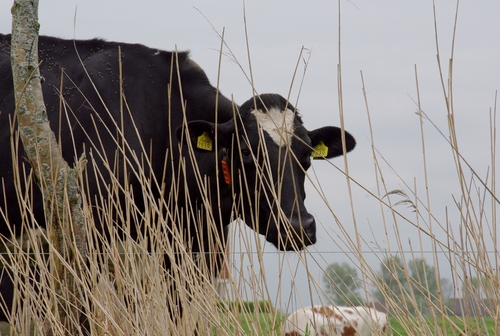 Cow.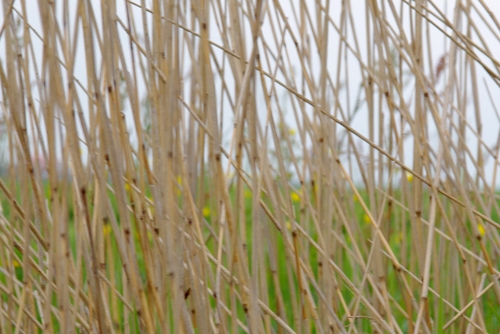 Reed out of focus.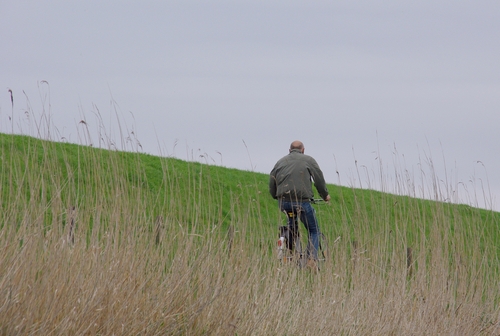 Bicycling along the dike.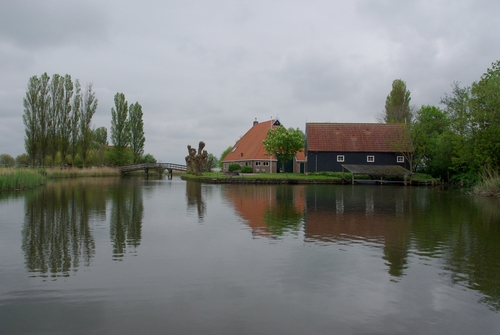 A farm.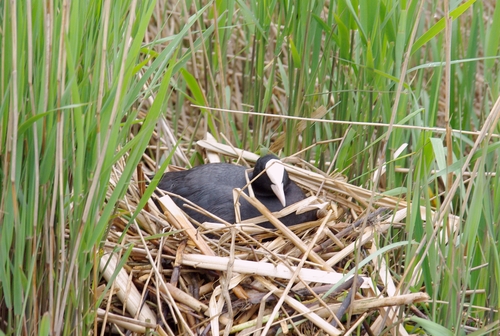 A coot on its nest.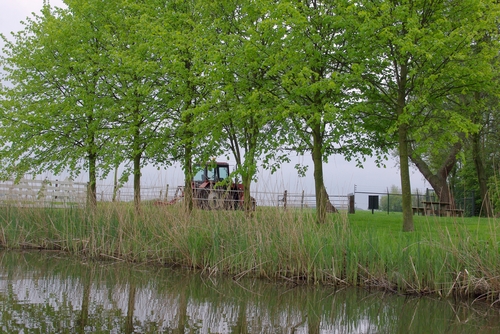 A meadow.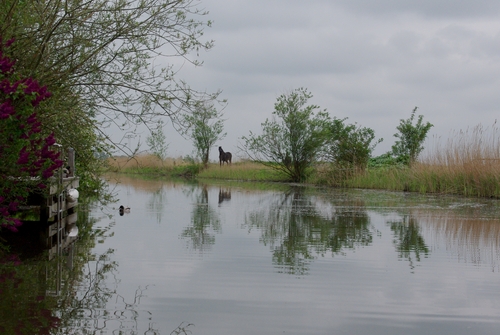 A horse.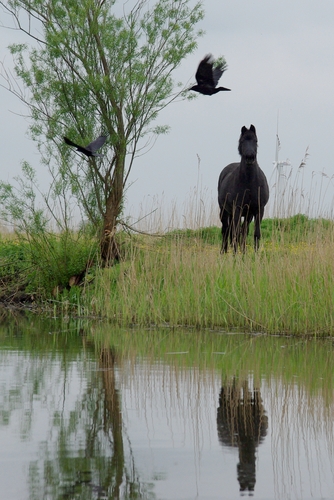 Horse and birds.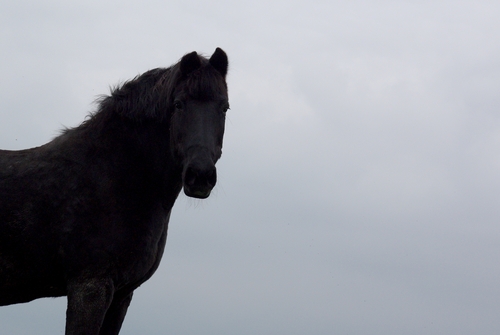 Horse.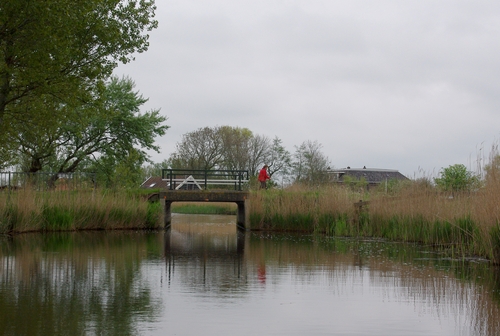 Bridge.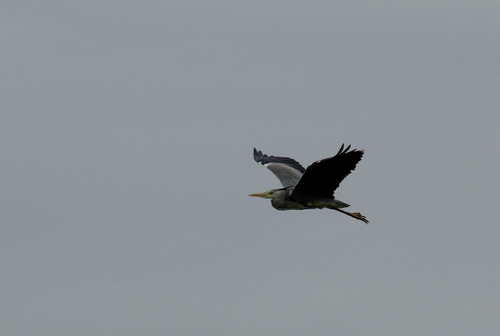 A heron in flight.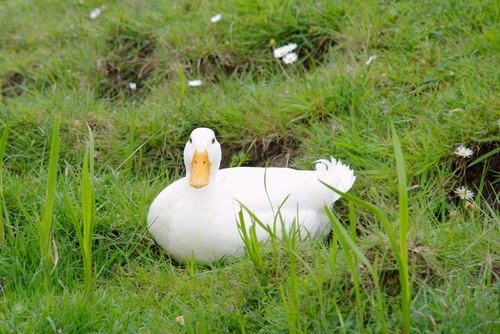 A white duck.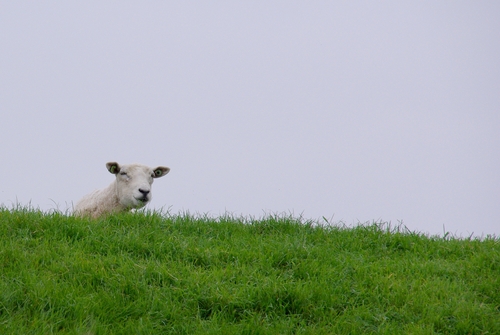 A sheep behind the dike.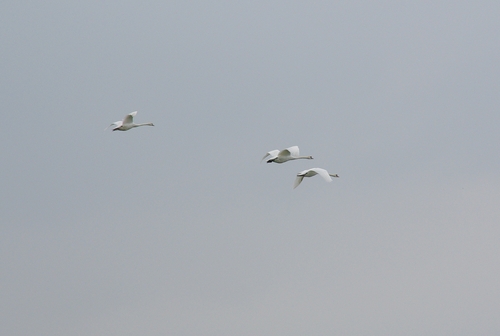 Three swans.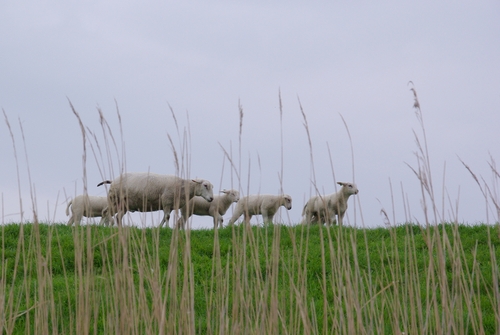 Sheep with four lambs on the dike.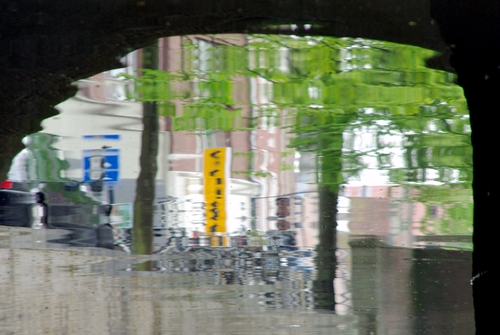 Reflection of Leeuwarden in the canal.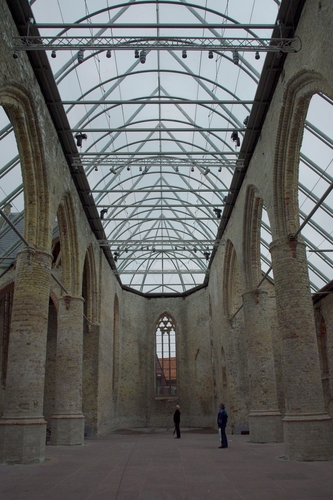 The Broerekerk church in Bolsward, with a glass roof.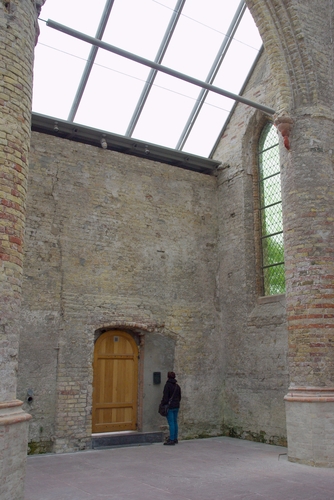 Inside the Broerekerk.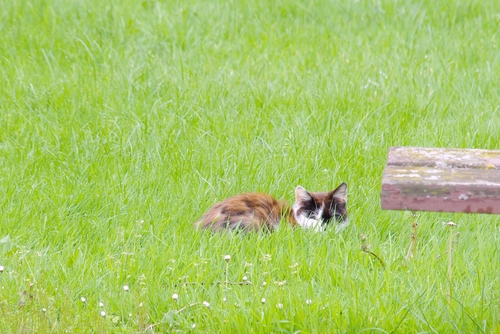 Cat in Bolsward.