Enkirch 2008
On this page you'll find a number of photos of a week long holiday Laura and I had at the river Moselle, in the last days of April and the first days of May 2008. I celebrate going back from my temporary four days a week work (in February, March and April) to my normal three days a week. But of course it is a honeymoon too. We both are happy to leave our new house for a while and to not have to worry each day about the decoration. Which is coming along very well by the way, so we feel we've earned ourselves a holiday. We have rented a house along the river Moselle, in the village of Enkirch.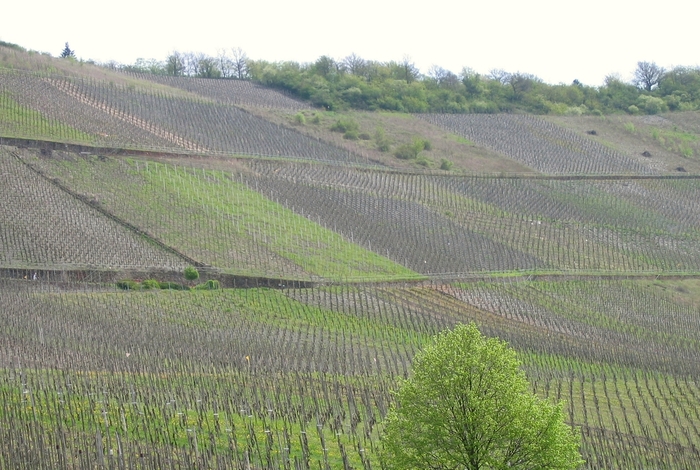 Vineyards on the mountain-slopes just outside the village of Enkirch. Click to enlarge.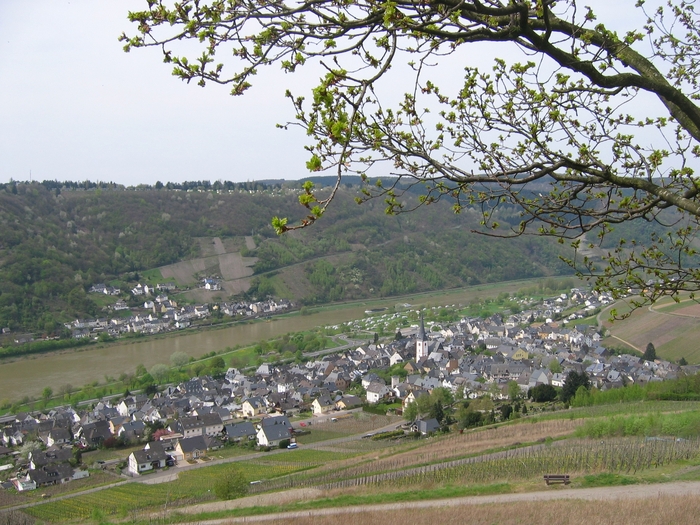 View of the village and the Moselle from a view-point on top of a mountain. On the other side of the river is the village of Kövenig.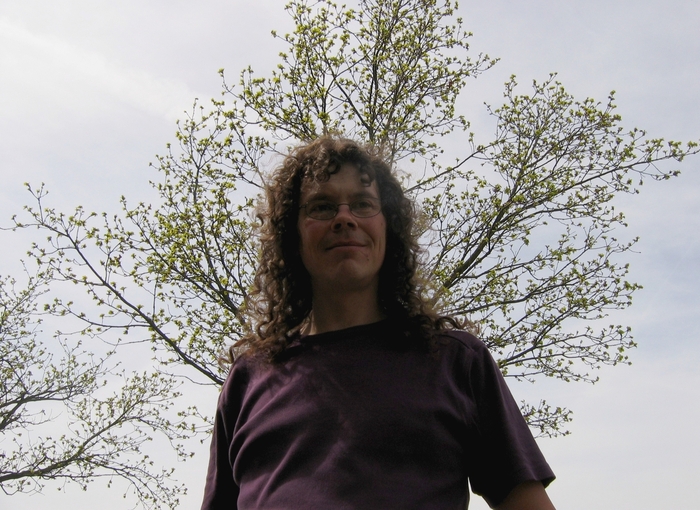 Me.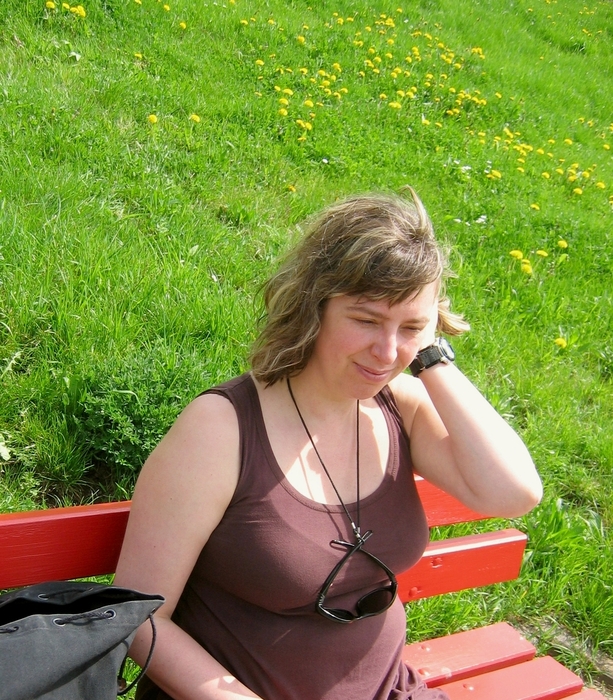 My wife on a bench in Enkirch.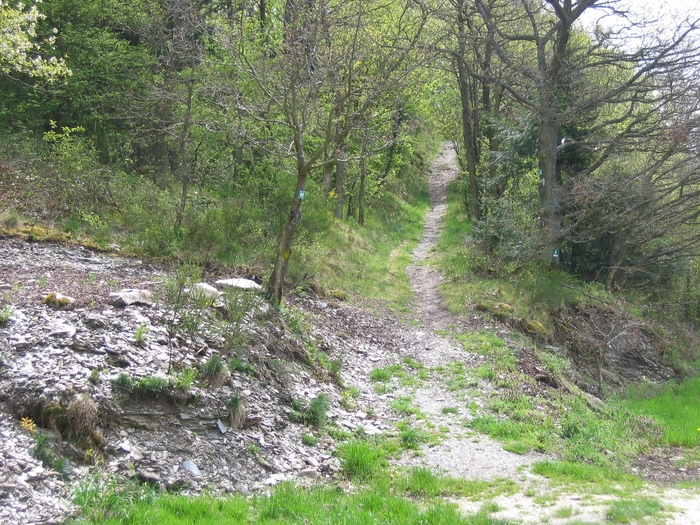 A forest trail.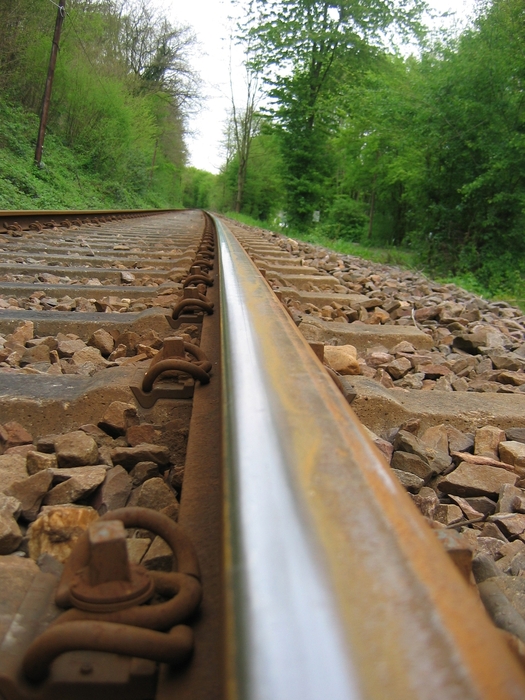 Railroad tracks for the local train (no overhead lines).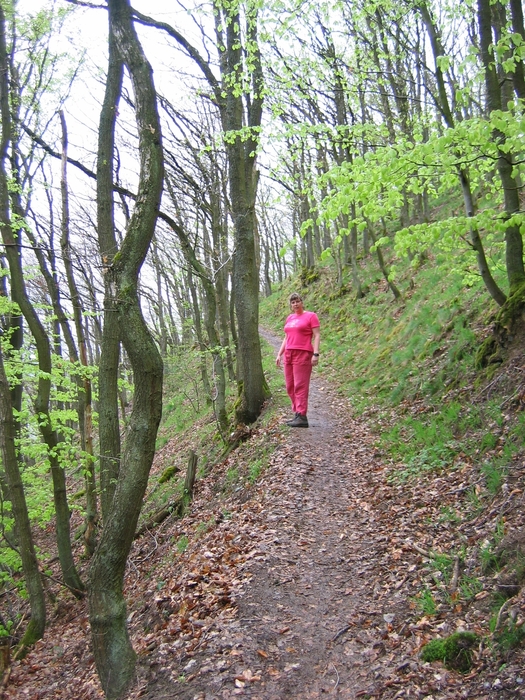 Laura is leading on the path along the mountain-slope. I think this is pretty scary and steep.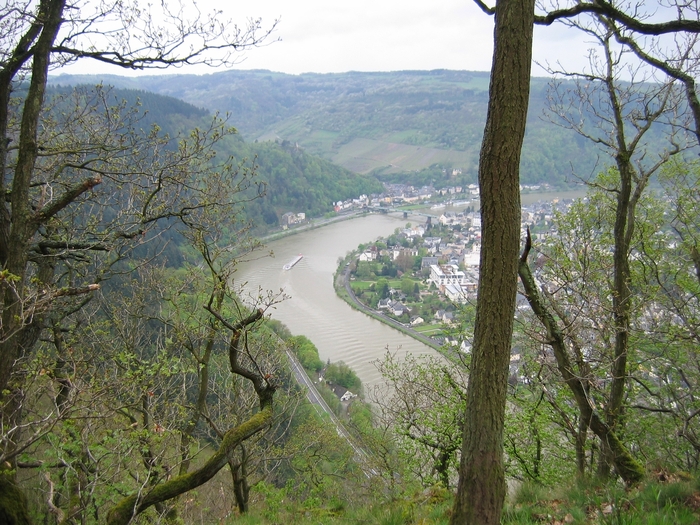 View of the Moselle from that same high path. There is a riverboat going in the direction of the bridge between the villages Traben and Trarbach.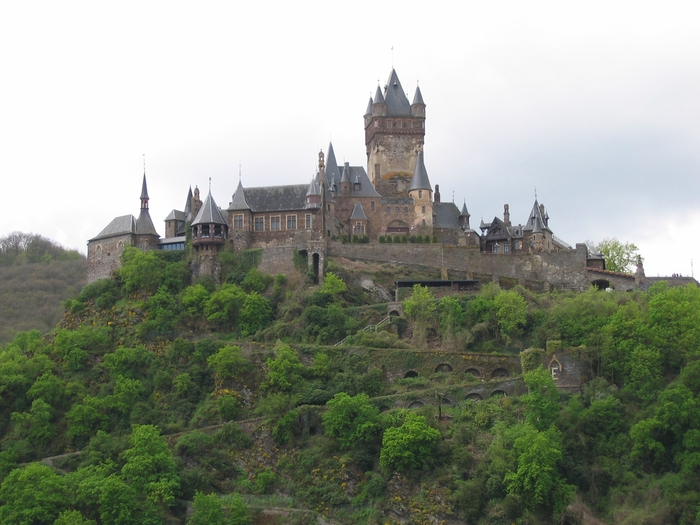 A castle, I don't remember where. The surroundings are less touristic than other parts of the Moselle where we went to earlier.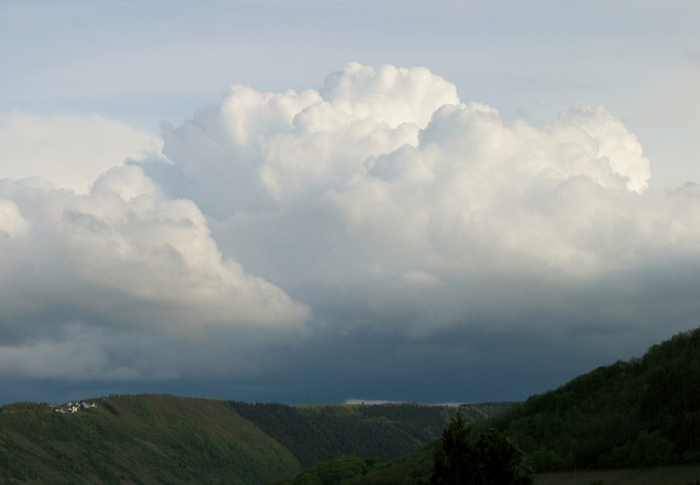 The weather was wonderful, apart from one big rain shower. On the left side of this picture the village Starkenburg can be seen, on top of the mountain ridge.





A forest road, on a day we drove around in the car.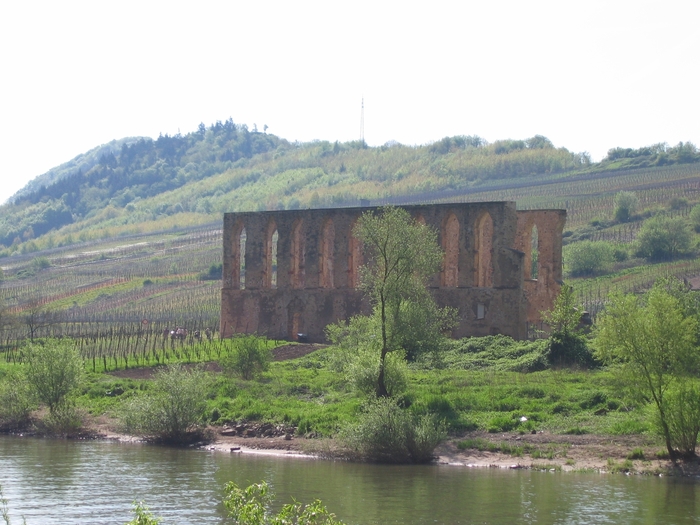 Ruins of a monastery near Bremm on the Moselle.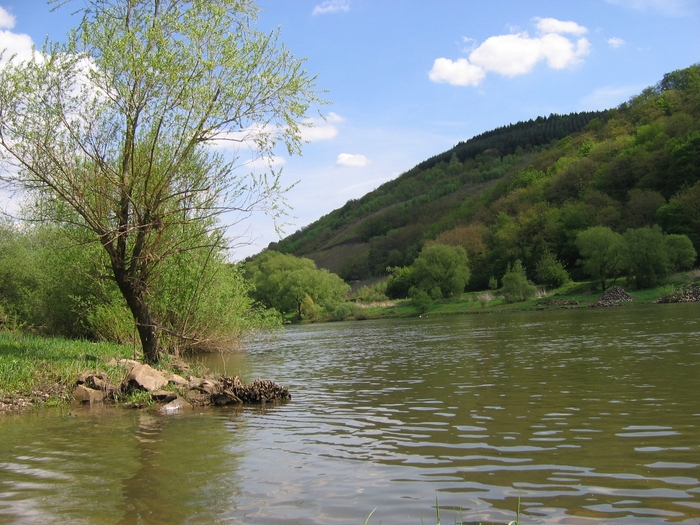 The river Moselle. Oh, how I love water.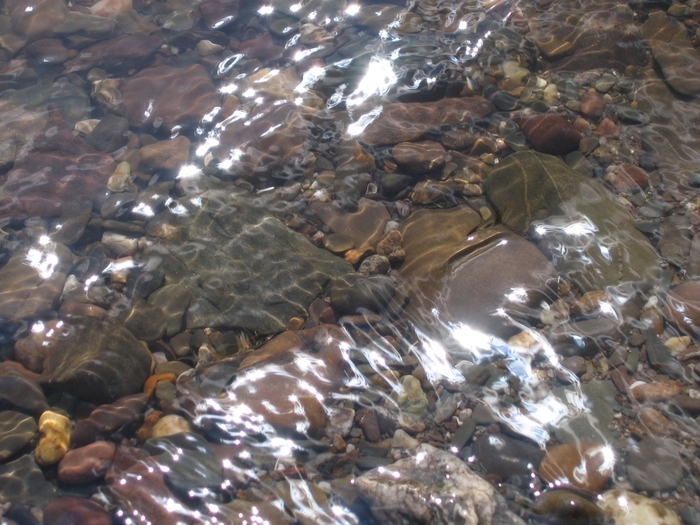 Water of the Moselle.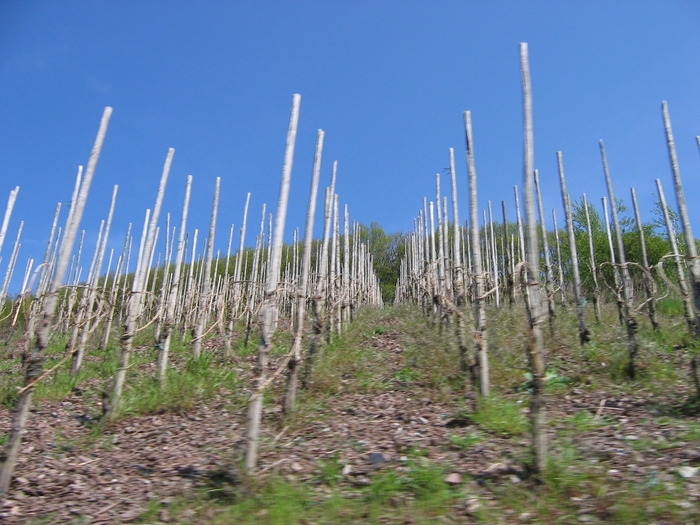 Grape vines.