Bad Brückenau and Berlin Spring 2016
In April and May 2016 Laura and I spend some days in Bad Brückenau, invited by my in-laws, and then some days in Berlin. Click on the photos for enlargement.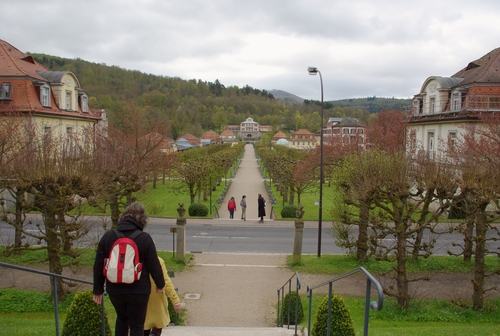 Bad Brückenau.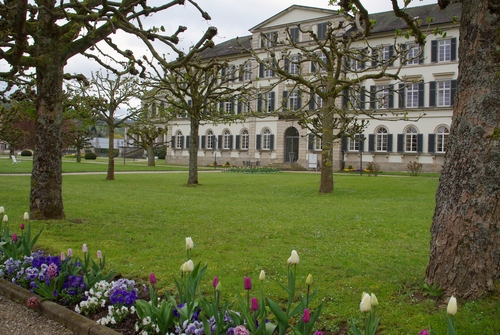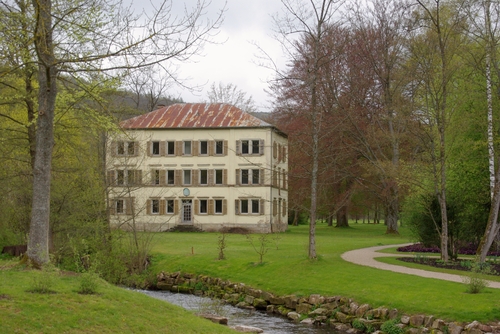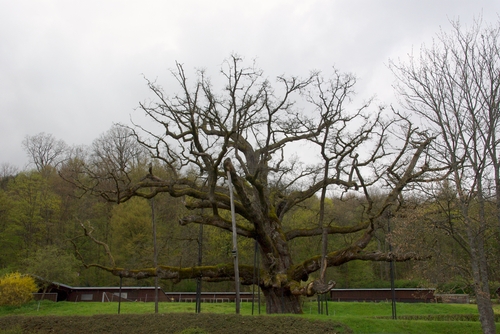 An old tree near the hotel.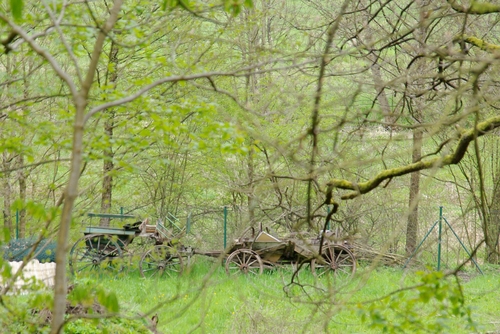 A walk.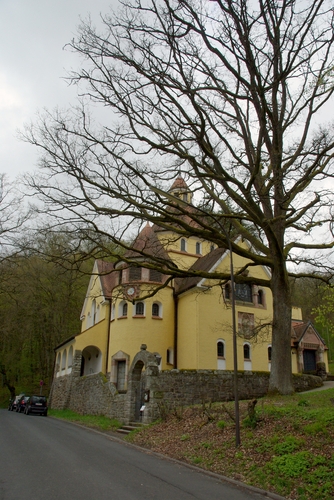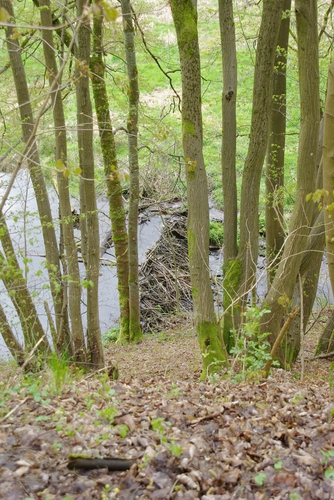 Possibly a beaver dam.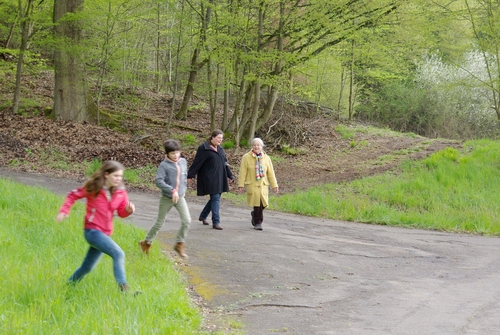 In-laws.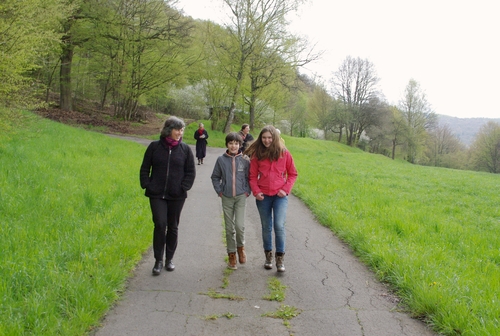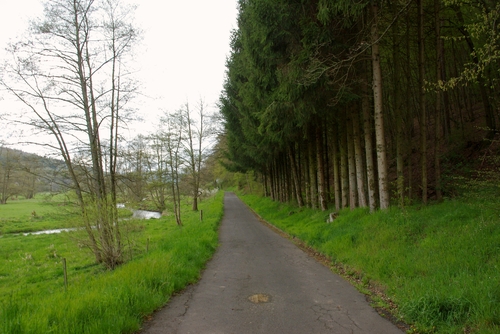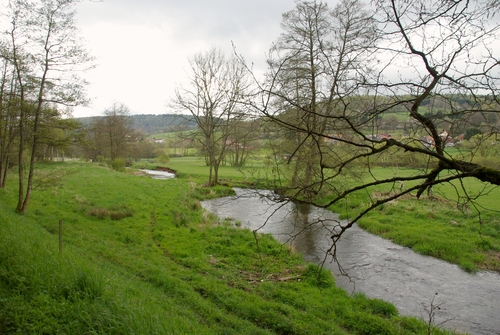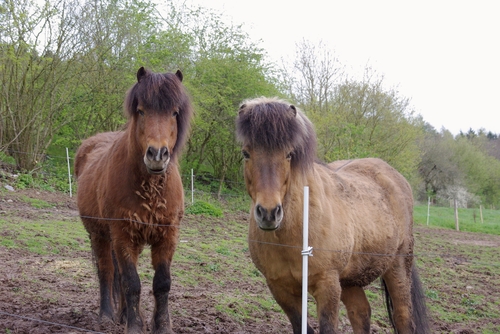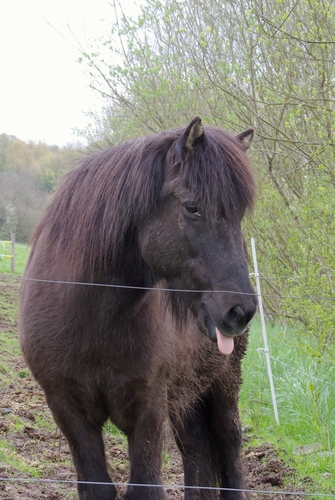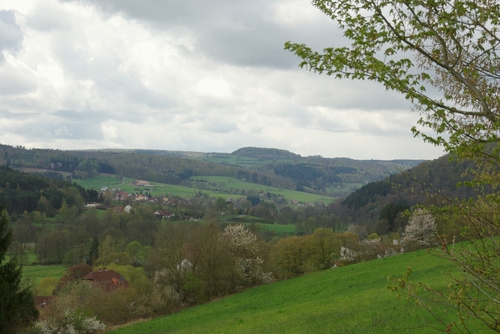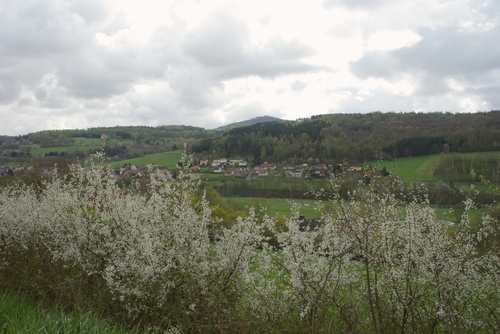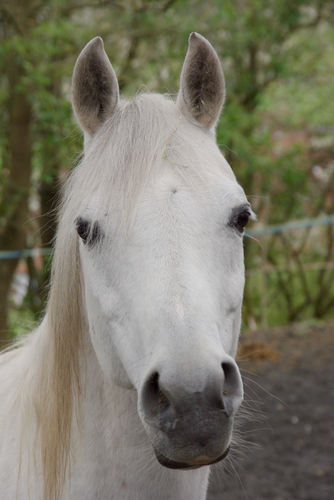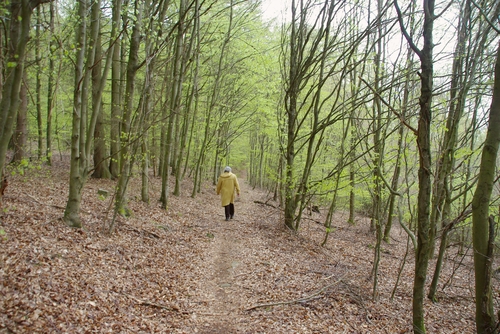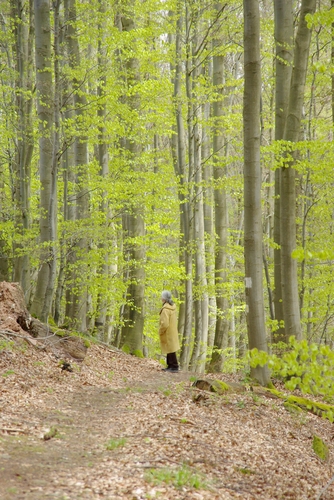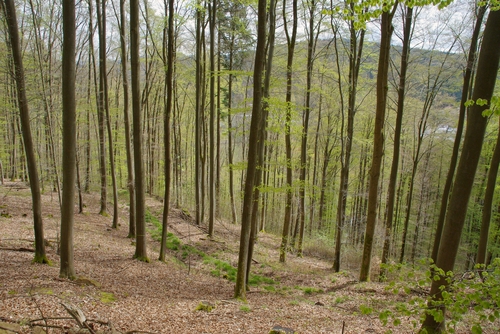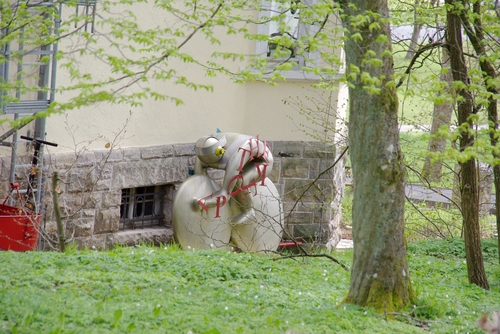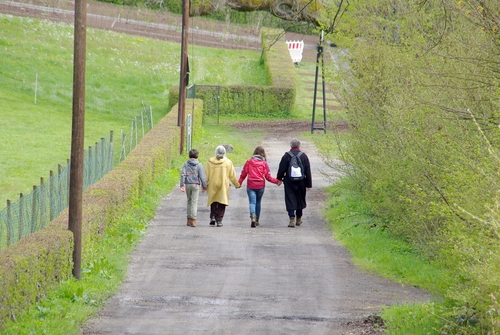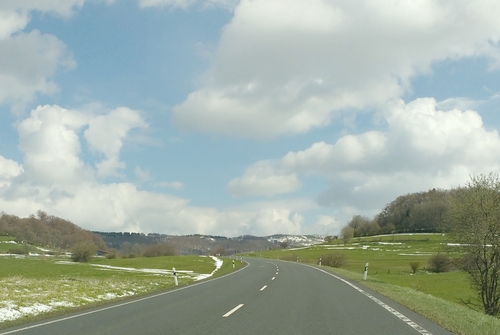 There's still some snow on the road between Bad Brückenau and Berlin (phone photo by Laura).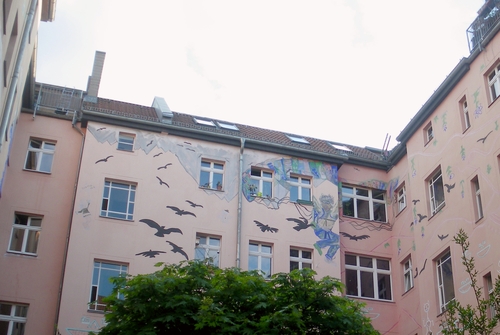 Painted building in Berlin.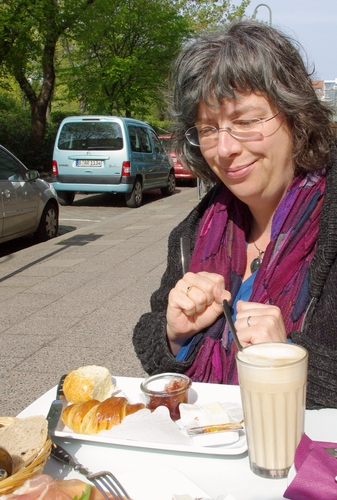 Laura is looking forward to breakfast.





Ishtar Gate from Babylon in the Pergamon Museum in Berlin.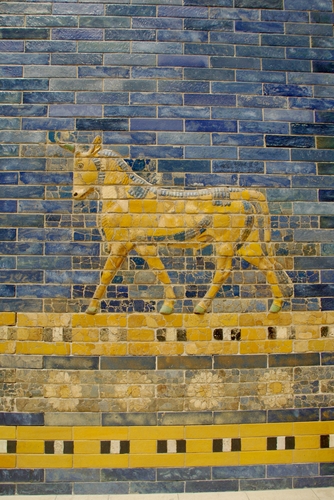 Detail.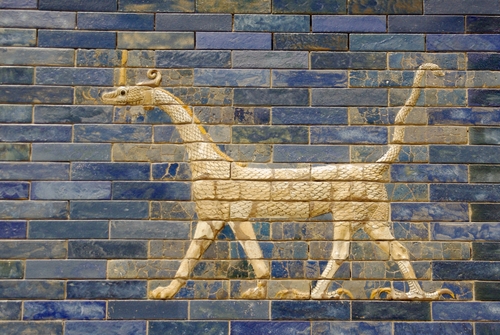 Detail.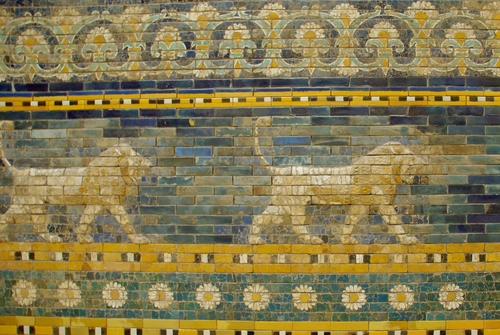 Detail.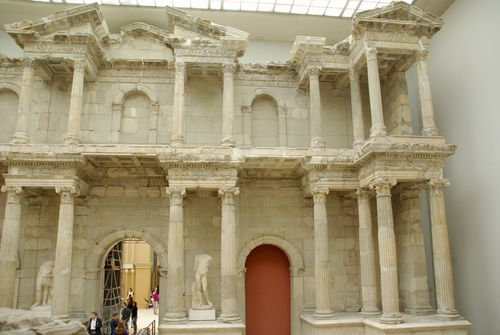 Market gate of Milete.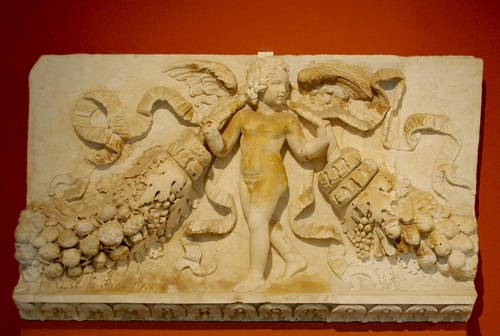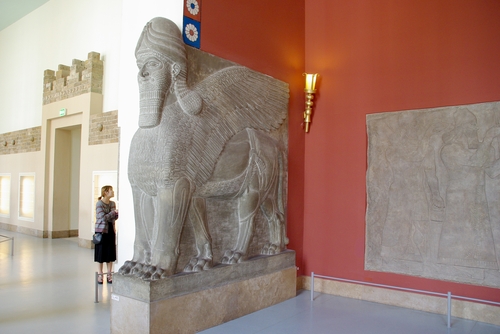 Lamassu.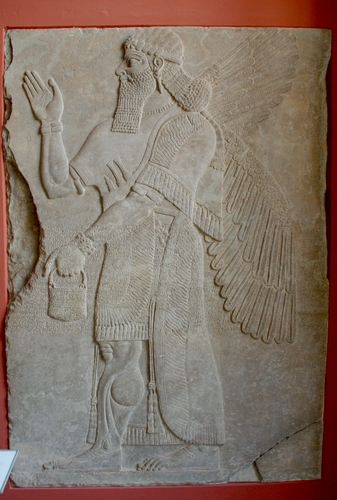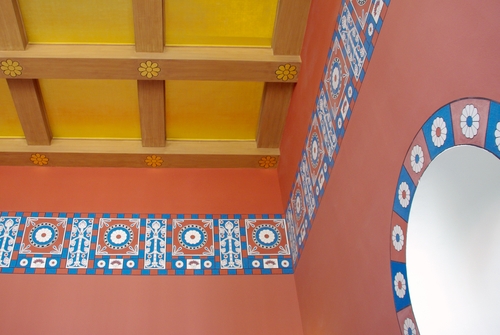 Detail of a roof.





Lions from Sam'al.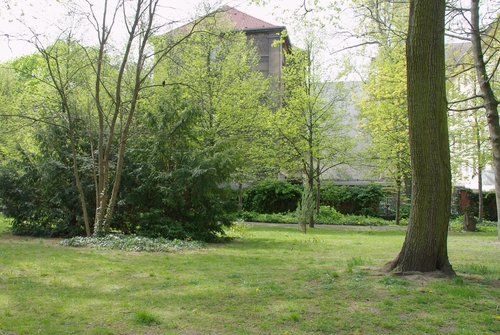 A park in Berlin.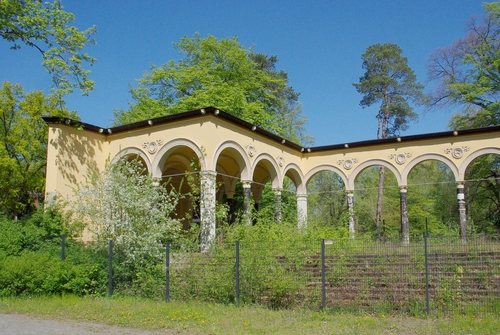 Colonnade, somewhere on our bicycle trip from Berlin to Spandau and back.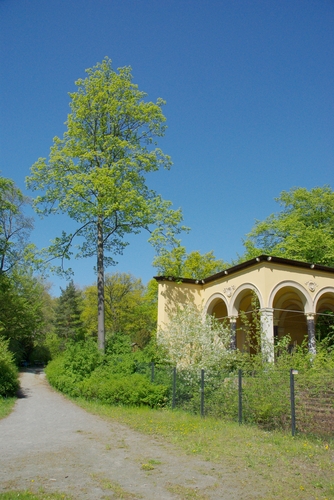 Laura and the bikes.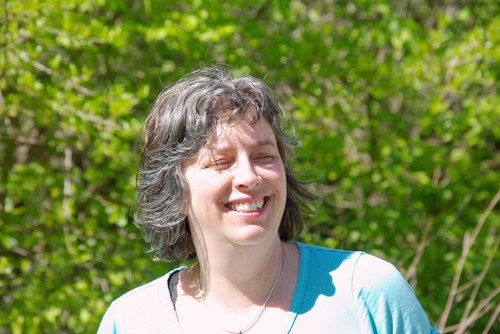 Laura.