Water
I am fascinated by water. Rivers, oceans, rain, everything. I very much enjoy to swim, and I can for instance stare out over water for a long time and enjoy waterbirds very much. Whenever I'm on a ship I feel very much at home.

Almost all of the pictures on this page are from the Wikimedia Commons.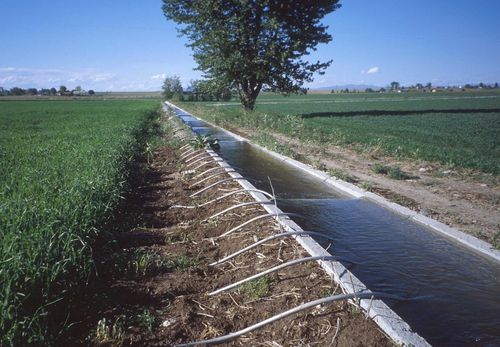 Irrigation. A picture that makes me very thirsty.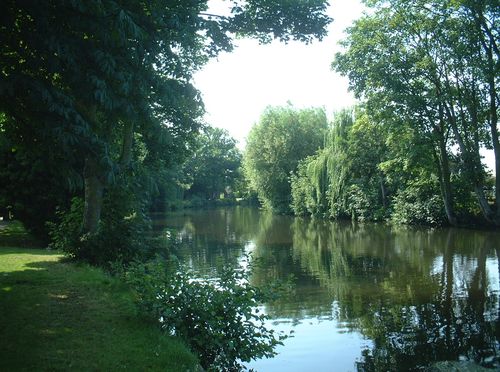 The river Wensum in Norwich, England.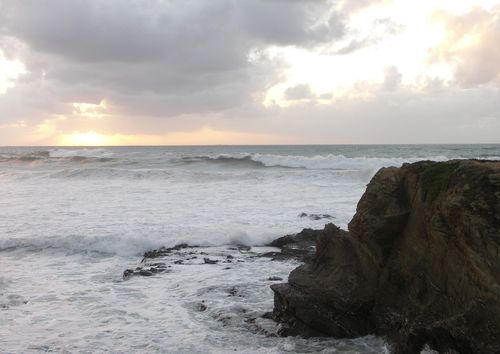 Porto Covo, Portugal.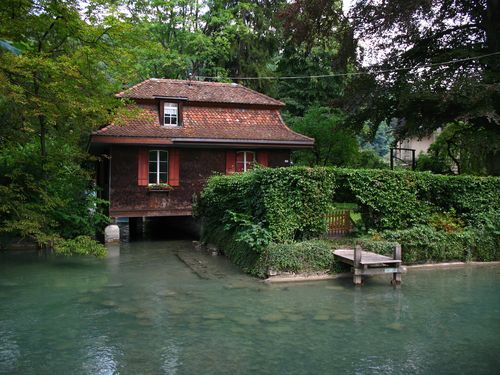 Aare Canal, Thun, Zwitserland.





A wall of ice at the bottom of the ocean, McMurdo Sound, Antarctica. Especially the left side of this picture impresses me, this impenetrable, dark depth.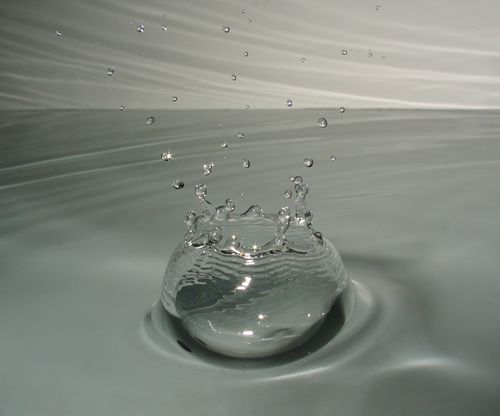 A drop of water is small. But what is the scale of this picture?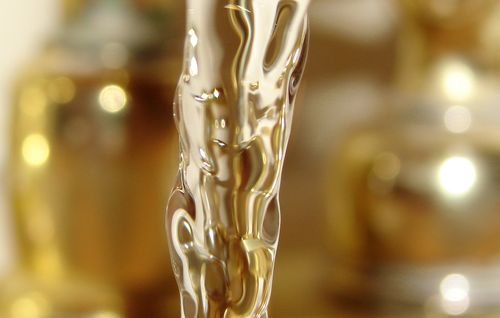 Water flowing from a tap.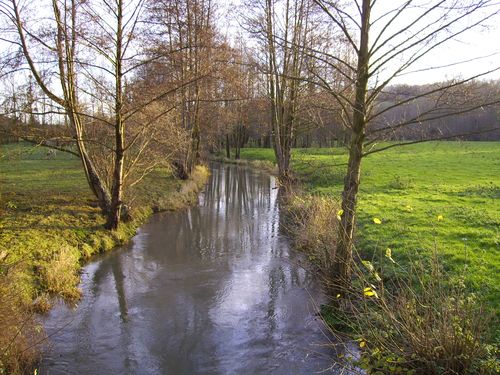 The river Calonne, France.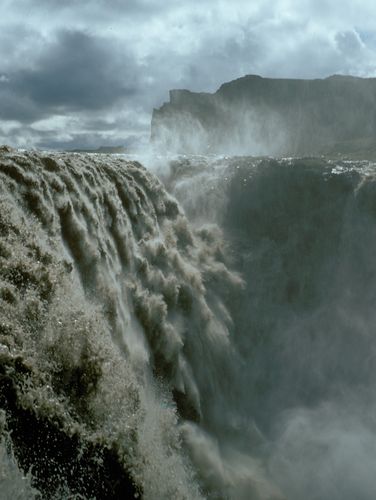 Waterfall Dettifoss in Iceland, apparently one of the most powerful waterfalls in Europe.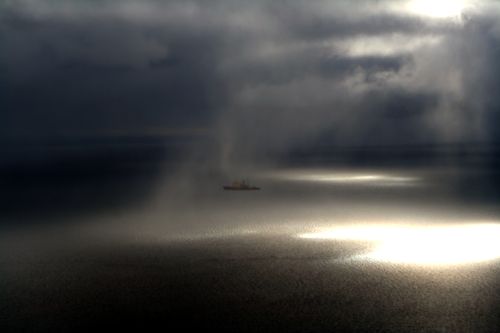 A ship in the mist in Baffin Bay (between Canada and Greenland).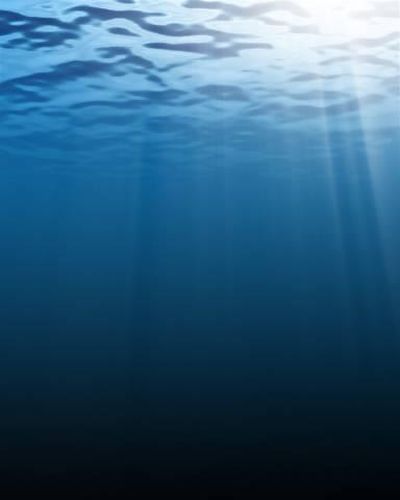 Ocean. Another impressing image.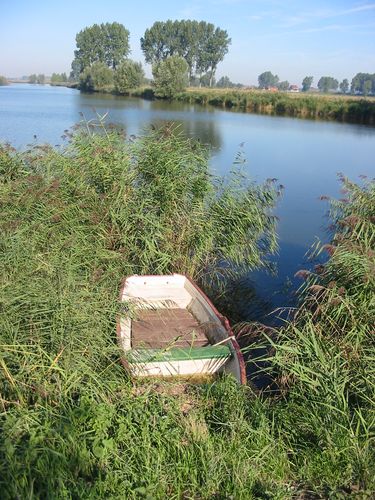 The river Boerekreek, near Sint-Laureins, Belgium. Rustic, isn't it?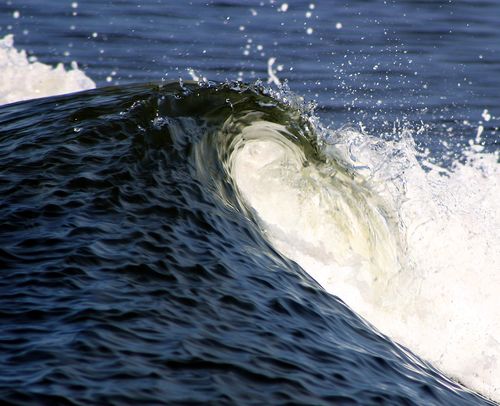 The wake of a ferry.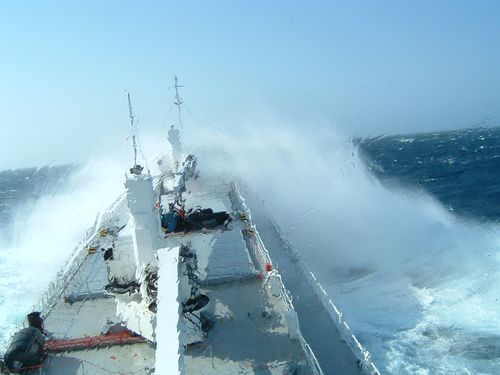 A cargo vessel during bad weather.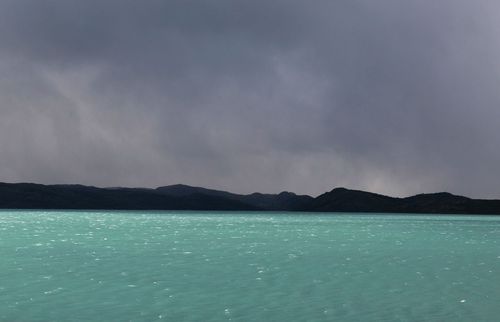 Lago Pehoe, in Patagonia, in the south of Chile.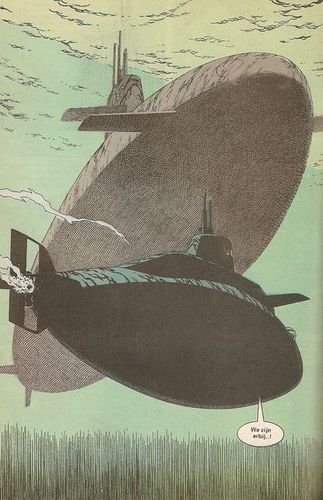 Below a submarine. This drawing is from a comic of The Punisher.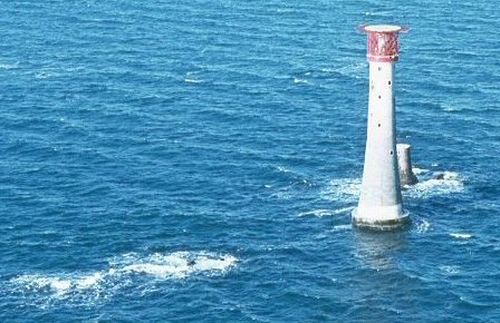 The lighthouse at Land's End, in the South-West of England.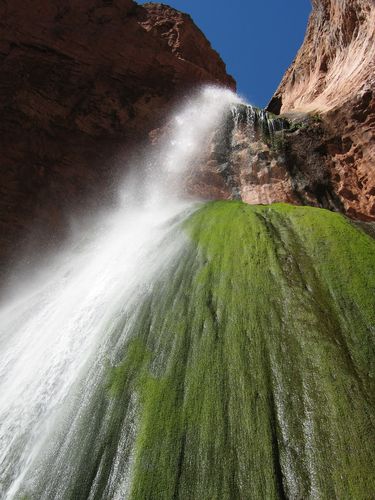 Ribbon Fall, in Yosemite National Park, United States.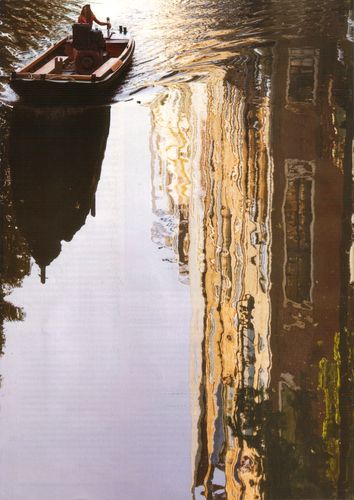 The Oude Gracht (Old Canal) in Utrecht, Netherlands (scan of a photo in Straatnieuws, if I remember correctly).